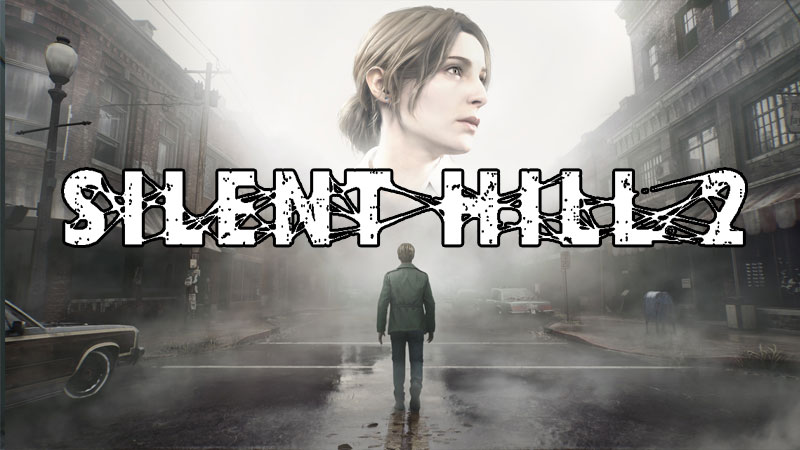 Recently, several clues have surfaced hinting at the possible launch date of the much-awaited remake of the classic survival horror game Silent Hill 2, developed by Bloober Team.
The first is a pre-order listing for SH2 spotted on the Canadian Best Buy website. It shows the possible final box art and a release date of December 31, 2025. However, this date is most likely a placeholder since it's uncommon for anything to be released on the last day of the year. The listing also reveals that the game is priced at $89.99, which is $20 more than the usual price of a standard PS5 game. It's unclear whether this price is for the collector's edition or not.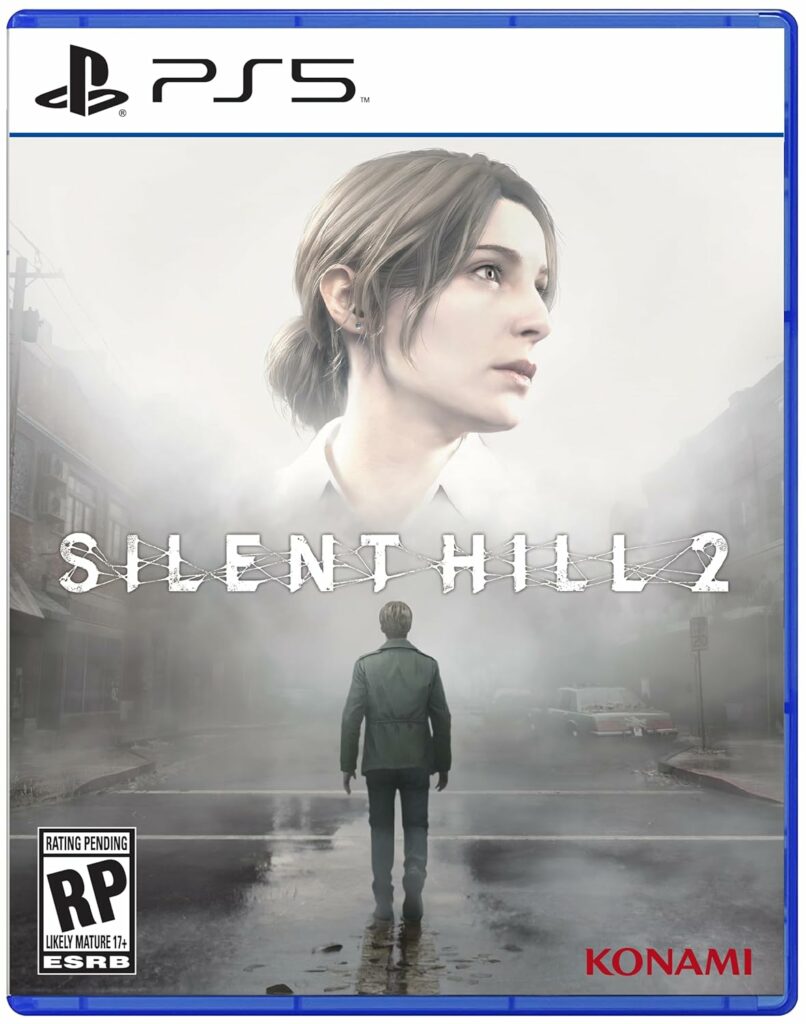 Another interesting bit of news comes from X (Twitter) user @RetroToHero, who noticed that PC site PC Game Benchmark changed the release date of the Silent Hill 2 Remake to 21st March 2024.
According to the site:
An official release date has yet to be confirmed, but industry estimates following several Silent Hill 2 leaks suggest that the Silent Hill 2 release date will land within Q1 2024.
It's worth noting that while Konami has yet to confirm anything, the release date was updated alongside the announcement of pre-orders.
You can view the full post below.
Wait… PCGameBenchmark just changed the Silent Hill 2 release date!!!!??? Admission of a proper slip up when mentioning March 21st, 2024???? #SilentHill2 pic.twitter.com/afaTO5YIGP

— Sano | Retro to Hero (@RetroToHero) November 5, 2023
Fans of the Silent Hill series have been eagerly awaiting the release of the Silent Hill 2 Remake, and March 2024 seems like a good time since it sidesteps the prior Oct. 27th, 2023, release date of Alan Wake 2 and gives the upcoming Alone in the Dark's Jan. 16th, 2024, release some room to breathe.
One thing's for sure, there will be no shortage of top-tier AAA horror releases this year and next, which is good news for everyone.
We will keep you updated as soon as we receive more info about the Silent Hill 2 remake, including its release date.