Layers of Fear 2 Releasing Next Month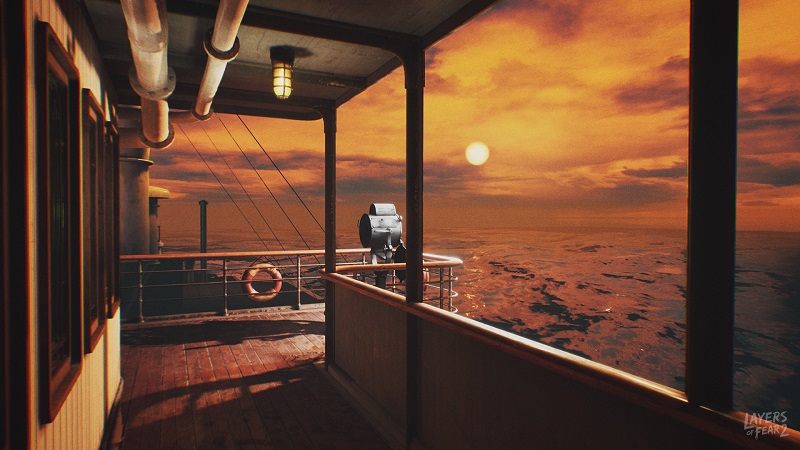 Anxious to experience the latest nightmare from the creators of Layers of Fear and Observer? You won't have to wait too long. Bloober Team and Gun Media have announced that Layers of Fear 2 will release on May 28th on PC, Xbox One, and PlayStation 4.
Set aboard a luxury ship, Layers of Fear 2 follows a tortured actor in their latest role. As the antagonistic voice of the director (played by Tony Todd) echoes throughout the ship, the protagonist must endure a journey into their own mind and face their demons. The set up is much like the original game, but we know very little beyond that.
From a short demo, I walked away from Layers of Fear 2 with a lot of excitement. Bloober Team's Observer was one of my favorite games of 2017, and I can't wait to see how they outdo themselves.