Layers Of Fear 2 Free For A Limited Time On Epic Games Store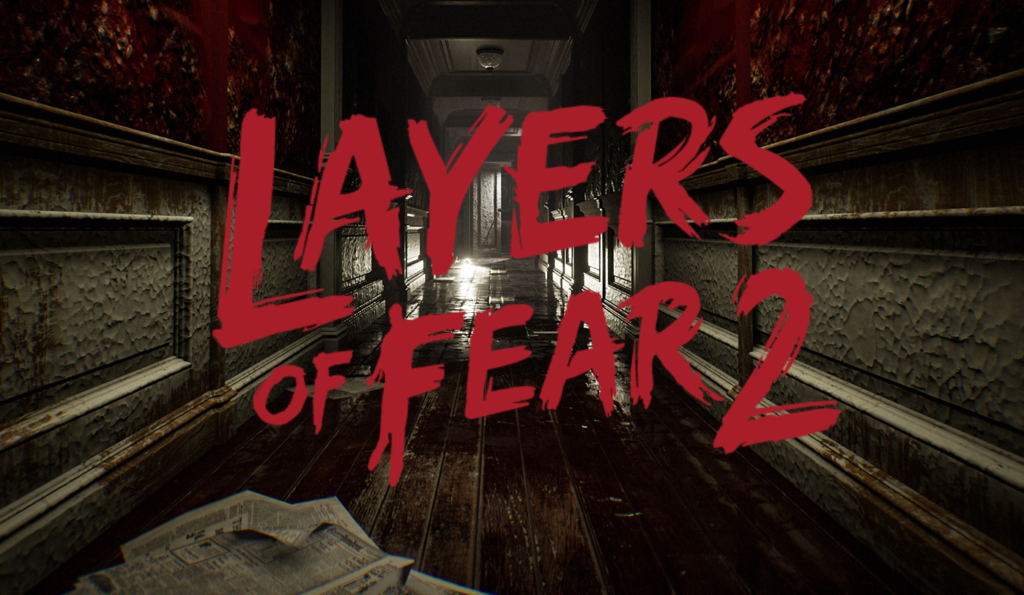 Layers of Fear 2 will be free on the Epic Games Store until Thursday, Oct. 29th, 2020 at 11:00 AM.
Layers of Fear 2 is a first-person psychological horror game with an emphasis on exploration story. As you can see for yourself in our review of the title back in 2019, it is a great slice of horror for anyone who loves getting the heebie-jeebies. With Halloween just around the corner, it the perfect game to get into the right mood.
If you haven't played the game yet, it's best not to know a lot about what awaits you, as it would do a disservice to the experience. You really have to play it yourself to truly appreciate the game's subtle and effective take on the horror genre.
Be sure to head on over to the Epic Games Store before Oct. 29 to snag your free copy of this chilling title!