Konami Files New Silent Hill Trademark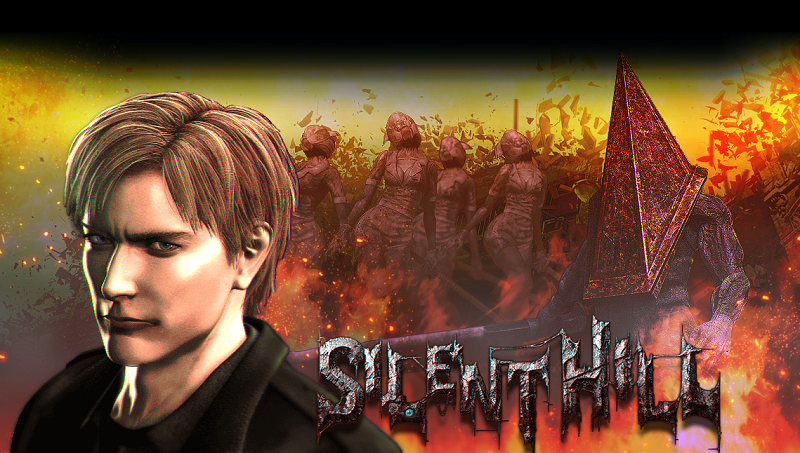 It turns out the Silent Hill trademark is still kicking at Konami. On March 19th, the company (specifically Konami Digital Entertainment Co., Ltd.) filed an application with the US Patent and Trademark Office for "Silent Hill" on an "intent-to-use" basis, meaning the series will live on. But how you ask?
The Silent Hill trademark was made for use with "electronic gaming machines, namely, devices which accept a wager." This includes gambling machines, slot machines, bingo machines, lottery terminals, etc. P.T. is back baby; Pachinko Time!
Konami famously released a Silent Hill Pachinko game – HIT THE LEVEL –  in 2015. In it, we saw series icons James Sunderland and – HIT THE LEVEL – Pyramid Head doing uncharastically badass things, while the player confronted their inner gambling demons and the cold grip of capitalism on their souls. This news does not suggest that a traditional – HIT THE LEVEL – Silent Hill game is due anytime soon, so don't get your hopes up. Although, this might mean that the – HIT THE LEVEL – Pachinko game released in 2015 might come stateside. Prepare for fear you can't forget.