Konami affirms there will be more Silent Hill "products" in the future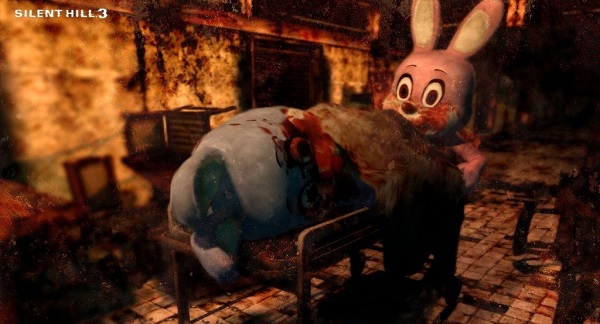 It's been a bit quiet since all of that Konami drama occurred. You know, the stuff everyone was talking about for weeks. Well, Konami has sent a letter to Polygon to clarify some points that they understand caused "anxiety" to fans and press. In particular, Konami president Hideki Hayakawa's earlier comments about a "mobile-first" focus for the company and the uncertain future of both the Metal Gear and Silent Hill series. You're here for the Silent Hill news, so let's get to that.
In regards to future support of the Silent Hill series, Konami said the following to Polygon:
"We would also like to take this opportunity to state that the Metal Gear and Silent Hill series, both beloved by countless fans around the globe, are also extremely important to Konami. We have nurtured them with care over many years since their inception, and will continue to produce products for both franchises, but we are not currently at a stage where we can announce the path these future titles will take. Konami will continue to embrace the challenge of creating entertainment content via different platforms; across not only mobile platforms, but for home consoles, arcade units, and cards, to meet the changing needs of the times."
This isn't much different than what they've said previously, but the use of "product" doesn't necessarily mean main-line entries in either series. The term can be applied to a bunch of things, but that's what they said, so we'll have to wait and see what they mean. At least we know mow that they won't be pushing their established IPs just to the mobile markets. There's still hope for home-platform Silent Hill games, maybe?
[Source]