Kitty Horrorshow Releases New Game Collection 'Haunted Cities Vol. 2'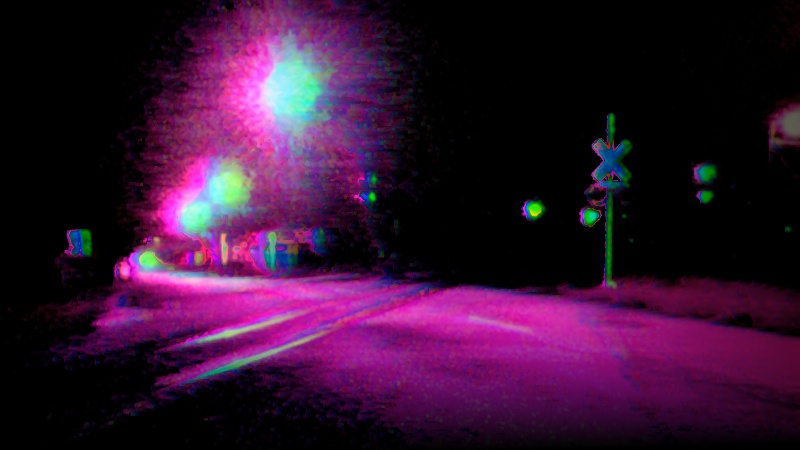 Kitty Horrorshow, one of the most original indie devs in horror, has released a collection of four new bite-sized horror experiences via Itch.io. Titled Haunted Cities Volume 2, the collection features all the same psychological and surreal elements that has made the developer a staple in the indie horror community.
The games include Roads, described simply as "a love story", Gloompuke, which promises "three floating islands filled with magic and teeth and friendship", Scarlet Bough, which includes a peaceful town by the shore, and Monastery. The only descriptor for Monastery is that it is "a place of worship."
For those unfamiliar with her work, Kitty Horrorshow has been working in the indie horror scene for years, creating experimental, bite-sized pieces that focus on atmosphere and surreal elements, rather than traditional games storytelling. If you enjoy her work, be sure to drop by her Patreon page and give a donation. We definitely need her kind of innovation in the horror space.
You can check the games out via Kitty Horrorshow's Itch.io page right here.