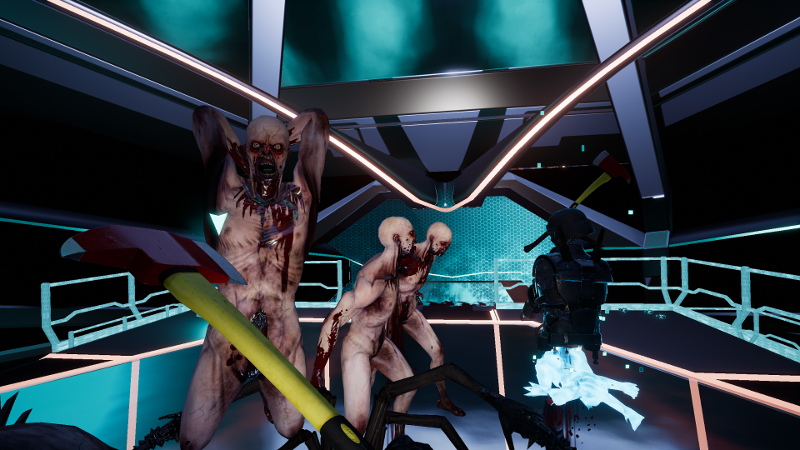 Tripwire Games has recently announced that the PSVR version of Killing Floor: Incursion will be available for purchase on May 1st for $29.99 USD/€29.99 Euro. One of the perks of the PSVR version will be the brand new timed exclusive level titled 'The Crucible', a map for testing gameplay elements that was repurposed into a new map for the Holdout mode.
According to Tripwire, they will keep with the tradition of the multi-platform post content support as they have done with Killing Floor 2. Unlike the two entries in the series, Incursion is the first in the franchise to introduce a single player story mode, in which players assume control of an elite Horizon Security Force Soldier. I'm personally excited most about this idea, and I hope to see a similar mode introduced into the mainline games.
If you don't have a PSVR, Killing Floor: Incursion is already available on Steam. You can view the announcement trailer below.