Killing Floor 2 to have Digital Deluxe Edition + System Requirements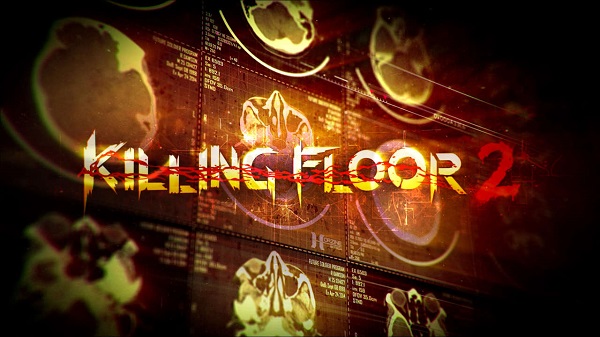 Now that the Killing Floor 2 beta is just about over (only a couple hours left!) you have a week to decide whether you want the regular edition or the newly announced Digital Deluxe edition. For an extra $10 you get all of this:
·         DJ Scully character, with unique voice pack and set of face/body skins
·         Additional cosmetic items (each with multiple selectable variants):
·         "Scullyphones" for DJ Scully, Mr Foster, Hayato Tanaka and Donovan
·         3D Glasses for Ana Larive and Hayato Tanaka
·         Bowler Hat for Mr. Foster and Reverend Alberts
·         Killing Floor 2 Soundtrack
·         Killing Floor 2 Digital Artbook (which has over 200 pages hot diggety dayumn)
I wanted the soundtrack anyway so I'll probably spring for the Deluxe edition. I wonder if they'll be the version with vocals or without? I'll let you know soon enough. Also of note is that with the information collected from the beta, Tripwire has published the minimum and required PC specs:
Minimum
CPU: Core 2 Duo E8200 2.66GHz or Phenom II X2 545
GPU: GeForce GTS 250 or Radeon HD 4830
RAM: 3GB
OS: Win7 64
Recommended
CPU: Core 2 Quad Q9550 2.83GHz or Phenom II X4 955
GPU: GeForce GTX 560 or Radeon HD 6950
RAM: 4GB
OS: Win7 64
Not too demanding! Killing Floor 2 looks fantastic with all the bells and whistles turned up, so maybe it's time to upgrade that rig. We'll have more impressions on the game after early access begins on April 21.