Killing Floor 2 Early Access begins April 21, will cost $29.99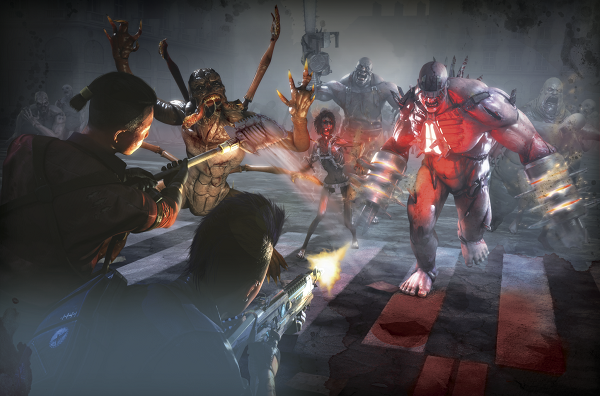 Oh jeez, oh gosh. It's finally happening. Killing Floor 2 is gonna be everyone's hands in just two weeks on April 21st. I know, it's gonna be hard to wait that much longer but you can do it. And no, I'm not just saying that because I was satisfied by the hands-on event last week; this one's worth the wait. Plus, at $29.99 (US), ₤19.99 (UK), €26.99 (EU) you're not risking too much.
Check out my impressions here (guys it's so good).