Killer 7 HD Coming to Steam This Fall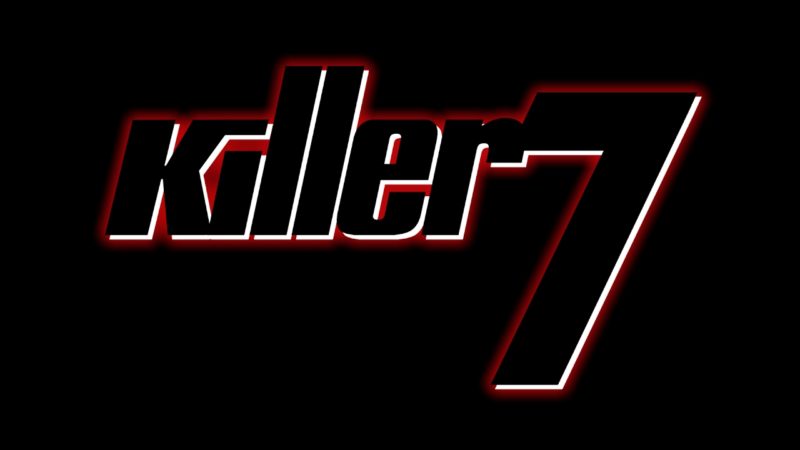 Ahhhh!!! A dream come true is finally coming true!
Killer 7, one of the most unique, psychologically disturbing, and groovy games I've ever played, is finally being re-released in HD this fall by NIS America. From creators Suda 51 (Lolipop Chainsaw) and Shinji Mikami (Resident Evil), Killer 7 has been a gem that fans have been begining to get a second chance at. After the director commented on how much he'd like to do an HD port a few years ago and even a supposed leak that confirmed it earlier this year, it's so wonderful to finally have 100% confirmation. From the official press release:
Dive into a dark world of underground assassins in a tale of revenge as Harman Smith, a man who manifests seven deadly personalities into the real world, known as the "killer7". Take control of this distinct murderers' row as he hunts down the sinister Kun Lan, to stop his plan of world dominance, and end his organization of deadly suicide bombers known as "Heaven Smile."
Oddly, the port is currently only announced for release on Steam, but seeing as it is a pretty niche title, this might be more a test to see if an audience would be interested on other platforms. Regardless, I'm simply ecstatic that this classic is finally getting a second chance. Check out the trailer, and get hyped!