Rumor: Killer 7 Remaster Announced at Grasshopper Manufacture Event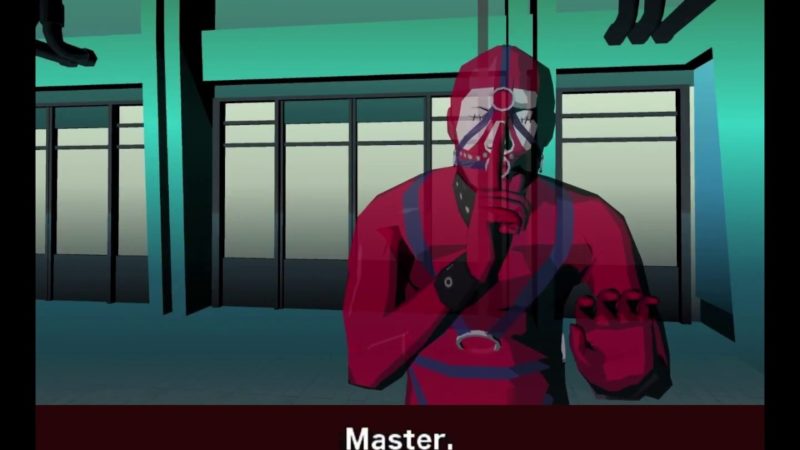 Oh now that's what I'm talking about.
During Hoppers vol. 5, an event celebrating 20 years since the opening of former Capcom studio Grasshopper Manufacture (the studio behind Shadows of the Damned, Lolipop Chainsaw, and most recently Let It Die), remasters for two of their games, Killer 7 and Flower, Sun, and Rain. While that second one doesn't catch my interest especially (its a DS puzzle game from 2008), Killer 7 is making me lose my mind. Easily one of the most bizarre, disturbed, and  interesting games from the studio, it captured my twisted little mind way back in 2005 on GameCube. The rad music, the shocking and confusing story, it was all so new and mind bending to me, and it's become one of my favorite games of the era. The idea of it getting a remaster is so unbelievably exciting, since it has since been lost to time, locked on aging hardware while it's cousin No More Heroes, has flourished.
While there isn't hard proof yet, multiple attendees have confirmed that the two games were announced at the event, and it's given at least a little credence by Killer 7 director Suda 51 having previously talked about how much he'd like to work with Capcom on a remaster. It's probably only a matter of time before this is either officially confirmed, or officially denied, but my hype is gonna be high until then. No word on when or what on but there's probably a pretty good chance it's gonna be on everything, Xbox One, PS4, PC, and most likely Switch as well. We'll keep you updated, trust me.
[Source]