Kill for Your Family in The Works of Mercy, Releasing Next Week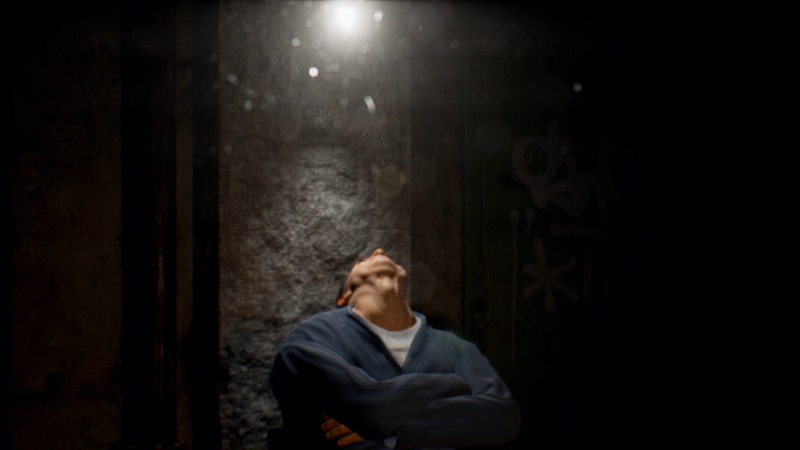 Photorealistic psychological horror game The Works of Mercy has a surprise release in just six days. Inspired by Roman Polanski's Repulsion, The Tenant, and Stanley Kubrick's The Shining, developer Pentacle's game puts you in a compromising position: become a killer or watch your family die.
The game tells a story of a personal tragedy and wrecked psyche. When a cryptic tormentor forces the protagonist to kill people in order to save his family, the game's hero (and the player) is posed with a series of dramatic questions. Who is the tormentor? Why is he so vengeful toward the protagonist's family? How far do you have to go to satisfy him? How can you justify the killing in the sake of saving someone's life? And how will you cope with the sense of guilt?
When we last talked about The Works of Mercy, we noted the game's photorealistic visuals and impressive gore. The launch trailer for the game goes beyond that and gives us a look at the psychological aspects of the game, showing bizarre scenes and imagery. A few odd characters also pop up as well. So far I'm liking what I'm hearing and seeing, but the proof will be in the pudding. I've got a copy of the game, so I'll have to check it out soon.
If you're interested, pick up The Works of Mercy on Steam on September 26. The first six minutes are available to watch below as well.