Junji Ito a Key inspiration for Diablo IV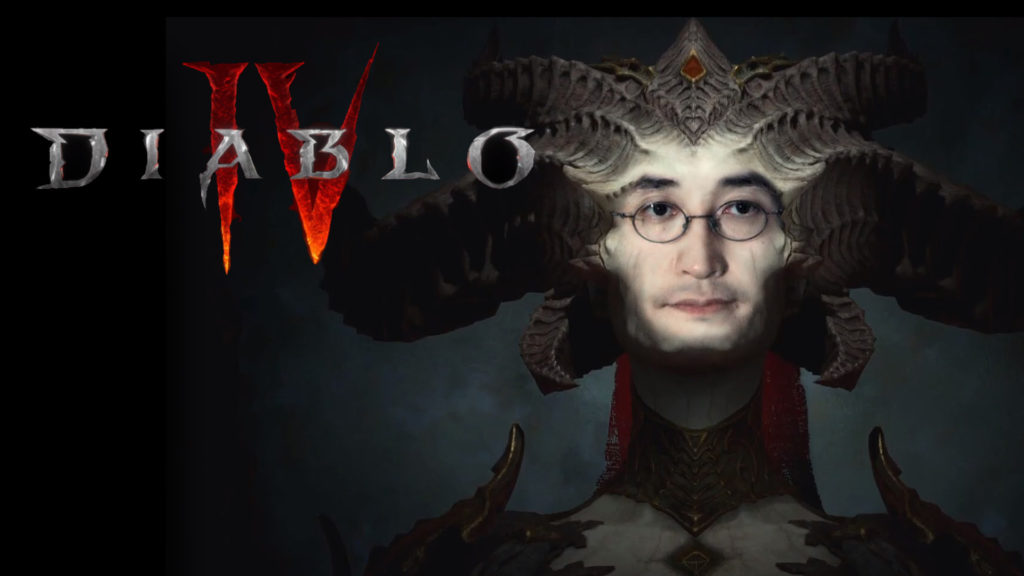 Hot off the heels of the recently revealed Diablo IV announcement trailer, comes word from the developers at Blizzard that horror manga writer/artist Junji Ito was an inspiration in the development of the title. Gaming site VG247 recently talked to Diablo IV lead quest designer Jason Roberts about what about Ito's work influenced them specifically.
"Junji Ito and some of the elements he brings in, kind of taking mundane things and twisting them, creating horror elements within that – then there's the Cthulhu mythos and some of the horror elements there, especially the fear of the unknown."
Ito has been terrifying readers for years with his gruesome tales of the surreal and supernatural, myself included. Back in June, the master of horror spoke about what he would like to see in videogames, including adaptations of his own works. It's no surprise that his macabre influence would filter into the mainstream gaming world. Watching the announcement trailer for Diablo IV, it's not hard to spot Ito's unique signature throughout the hellish and surreal landscape of the game's world.
Diablo IV takes place many years after the events of Diablo III, after millions have been slaughtered by the actions of the High Heavens and Burning Hells alike. In the vacuum of power, a legendary name resurfaces. It's currently set to be released on PC, PS4, and Xbox One. No firm release date has been set yet.
Check out the Announcement Trailer below!