Horror Manga Legend Junji Ito Talks Videogame Ideas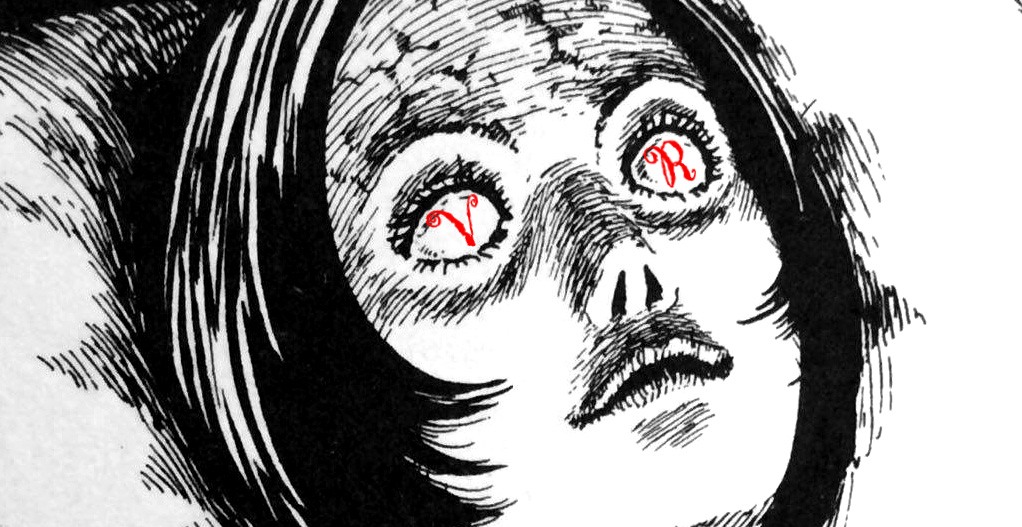 After news broke this past May that Junji Ito had never really been involved in P.T., comes further word from the writer-artist about his thoughts on video games. In a wide-ranging interview with the Japanese site Grape, the master of horror manga threw out some ideas about adapting some of his own works, specifically in VR. When asked about the new style of gaming, Ito said:
Ito: (laughs) I really don't know much about games. My nephew plays and sometimes I play with him but I'm just not good at it. But I am interested in VR. Holding a control pad with your hands doesn't feel intuitive to me, so I'm not good at it, but if you could play by experiencing something the way you know it from reality, for example flying in a plane… That would be fun to try in VR.

Ben K: For example, can you imagine one of your works adapted to VR? Something you can experience.

Ito: Experience? Let's see, maybe being chased by monsters.

Hara: How about "The Hanging Balloons"?

Nobushi: In 360 degrees.

Ben K: The game would be you have to escape from the hanging balloons (laughs).

Ito: I like that (laughs). The player would wear a collar which would tighten a bit when you get caught (laughs).

Ben K: You mean it would have a sensor attached?

Ito: Yes, right. (laughs)
While he's had many adaptations of his manga produced in Japan, primarily a series of films adapting his Tomie stories, the games industry has yet to adapt any of his works (at least, not in the West). We've had games inspired by his stories and art style, like World of Horror, but it would be nice to have him directly involved in a game project someday. I would love to see either a direct adaptation of one of his stories or a brand new title inspired by his surreal universe. His warped imagination and uniquely terrifying visuals are so ripe for an interactive interpretation.
For anyone not familiar with Ito's work, a good place to start would be with Uzumaki, a story about a small town haunted by the pattern of a spiral which slowly spreads its influence and drives everyone who comes in contact with it mad. I highly recommend it to any fan of ghost stories, body horror or surreal imagery.
Here's hoping we hear more from Ito on his involvement in the videogame world.