July Staff Hangout – 7/22 @ 8pm EST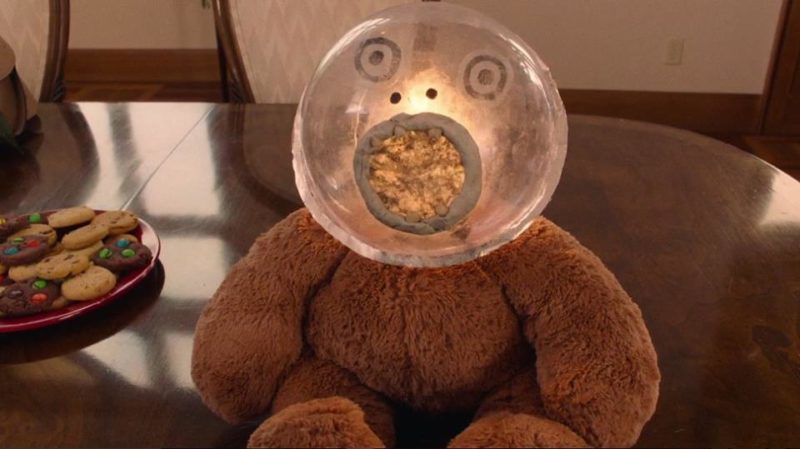 It's that time again!
Join us Saturday, July 22nd @ 8 PM EST on Facebook, Youtube or Twitch, where we'll be chatting about the monthly goings on in the horror gaming scene, and maybe even derail into unexpected topics. Spider-Man Homecoming? CJ's real name? The existential dread that accompanies following politics in the United States for more than five minutes. The My Little Pony Movie that comes out in October (perfect for Halloween) who knows!
As always, our Patrons can look forward to an invitation link shortly before the hangout to join us on the call. Support us today if you'd like to take part in the hangout (and receive access to our exclusive monthly film commentary series).
Hope to see you there!