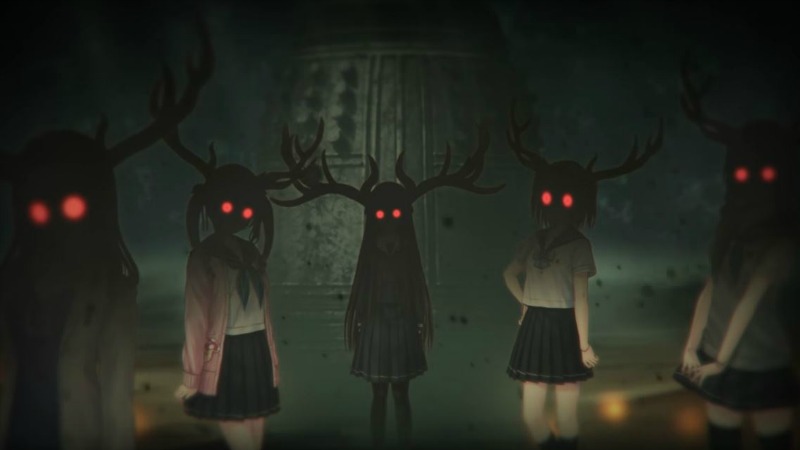 Publisher Nippon1Software has released another character trailer for the upcoming horror-themed visual novel Iwaihime: Matsuri via their YouTube. Detailing a character by the name of Kanae Minobe, the trailer has a twisted-Wonderland style, and features some stellar artwork. It's also entirely in Japanese, so I couldn't understand a word anyone was saying.
Developed by Ryukishi07, creator of visual novels Higurashi and Umineko, Iwaihime: Matsuri tells the story of a school in the grips of an age-old curse, and features art by Kina Kazuharu. Originally releasing on PC in Japan, Iwaihime: Matsuri is set to release on PlayStation 4 and PS Vita later this year, and includes additional story scenarios not featured in the original release.
You can check out the trailer down below, and read about the game's announcement here.
Iwaihime: Matsuri hits shelves in Japan on September 7 for PS4 and PS Vita. There are no announced plans for a western release at this time.
[Source]