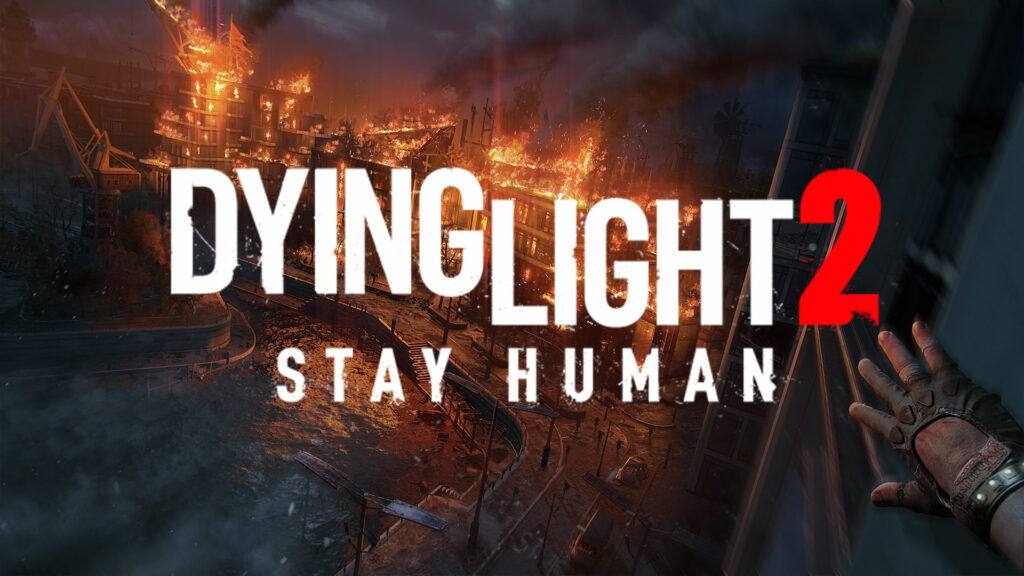 In the latest episode of the developer diary series, Dying 2 Know More, World Director of Dying Light 2 Stay Human, Thomas Gerbaud talked in great detail about The City the game takes place in and its people. In this latest developer diary, Gerbaud shared more details about the game's post-apocalyptic setting and the way of life in The City.
Set some 15 years after Dying Light and starring a new protagonist named Aiden Caldwell, the sequel follows the fall of civilization, where survivors have come together to create a new way of life in the aftermath of a viral outbreak dubbed 'The Infection'. Players will discover this world and its inhabitants through Aiden's eyes, with the consequences of his actions disrupting their everyday lives.
The world comes to life through a hoard of immersive detail, from hidden tapes telling stories of the fall of civilization to detailed graffiti, settlement laws, and even the analog version of a "dating app" created by one inhabitant. The inhabitants are a product of the world around them, demonstrated by the game's rich environmental storytelling. One such group is The Peacekeepers, a rival faction that believes in strict adherence to law, order, and hierarchy. This strict philosophy gives them an edge against the infected, who thrive on chaos.
Gerbaud also said developer/publisher Techland's aim was for players to get a true sense of the world's people, rules, and way of life through their own exploration of and interactions with it. Every location is filled with tiny details that make the world feel more and complex while helping players comprehend the many facets of The City.
You can tune into this latest episode of Dying 2 Know More to find out about the citizens' lives in Dying Light 2: Stay Human and all the little details that make the world feel even more real.
Dying Light 2 Stay Human, published by Techland, launches on February 4, 2022, on PC, PlayStation 4, PlayStation 5, Xbox One, Xbox Series X|S, and Nintendo Switch (Cloud Version).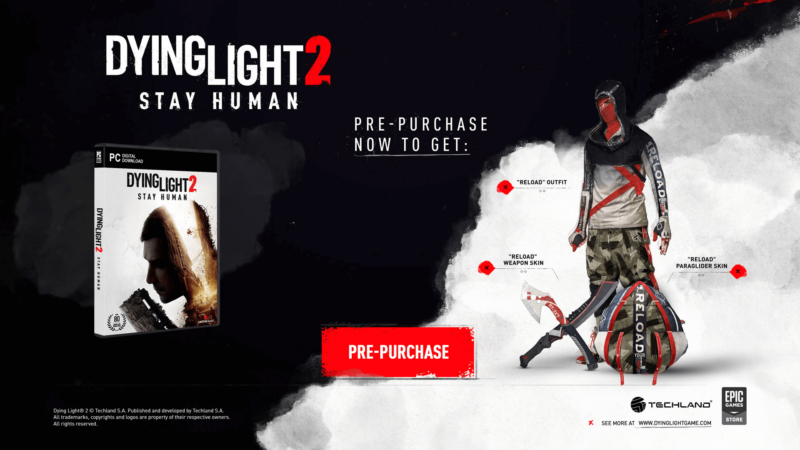 Pre-orders are now available here. All pre-orders will come with an exclusive digital Reload Pack, featuring a unique outfit, weapon, and paraglider skin.