inSANE has a new developer, release is two years away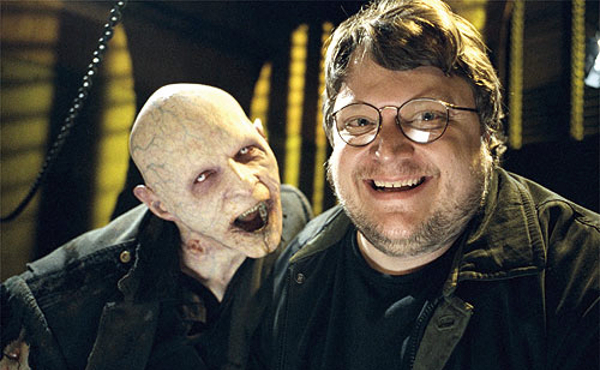 The last we heard about Guillermo Del Toro's inSANE THQ had cancelled production of the whole trilogy. In an interview with IGN Del Toro announced that inSANE has been moved to a new developer, although not stating which.
"We were going to go to a lot of developers after THQ, but it seems like we're going to be developing it after the first meeting we had. I can't disclose where it was, but we went to a great developer on the first meeting and it seems that they're picking it up because they love the package," Del Toro told IGN
Del Toro did not announce whether inSANE is still planned as a trilogy, but he believes that the game will finally come to fruition within two years time.
"The development span of a game like this is three years. We put a good year and a half into it and we have the universe quite figured out, but we are now going to take that and start doing all the leg work with coding it, creating the engine, and starting to test it. It's going to take a good two years of modeling and rendering and creating the environments and all of that. The basic tenants of the game is that it's created, but now we're going to need to start actually making it." Del Toro explained.
While we have nothing but a teaser trailer of the game, I'm still interested in seeing what Del Toro has cooked up. As a fan of several of his films, I look forward to seeing what kind of fantastical elements will be brought to life in an interactive medium. Del Toro has a penchant for mystical creatures, so a horror game seems like a good fit for the director. Hopefully we'll see some actual content from the game in due time.
[Source]