The Infectious Madness Of Dr. Dekker Brings FMV Goodness To PS4, Xbox One, And Switch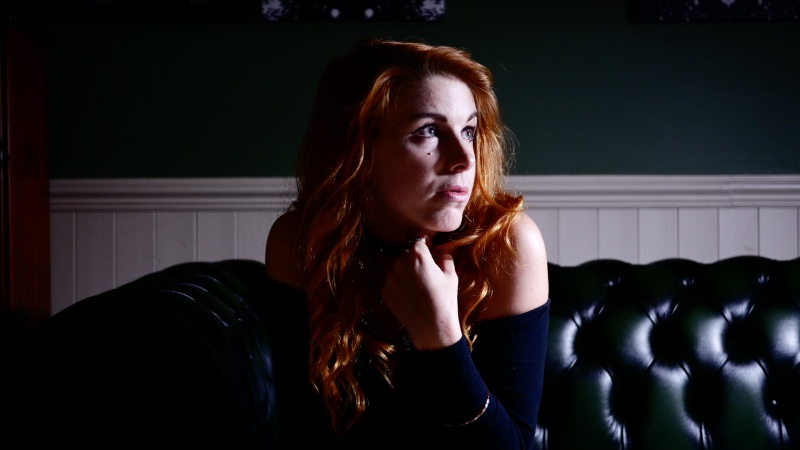 Wales Interactive, publisher of titles such as The Bunker and Don't Knock Twice, have recently announced that they will be bringing their latest FMV game to consoles and Switch next year. The Infectious Madness Of Dr. Dekker casts players as a psychiatrist interviewing the patients of the recently deceased Dr. Dekker. As the game goes on players will discover who really murdered Dekker by questioning each of his bizarre former patients, who each have their own stories to unravel.
With a random murderer picked with every new game, more than 1500 FMV responses, and multiple endings, there is certainly more than enough here to satisfy any fan of FMV games. Between this, The Bunker, and the recent Night Trap re-release, the FMV genre is making something of a comeback. While it was originally maligned as a fad at the beginning of games' CD-era, innovations like multiple endings and random generation should help keep the genre fresh for a new generation. Thanks, Wales Interactive.
The Infectious Madness of Dr. Dekker will be hitting Playstation 4, Xbox One, and Switch sometime in Spring 2018. Stay tuned for more details as we get closer to the official release.