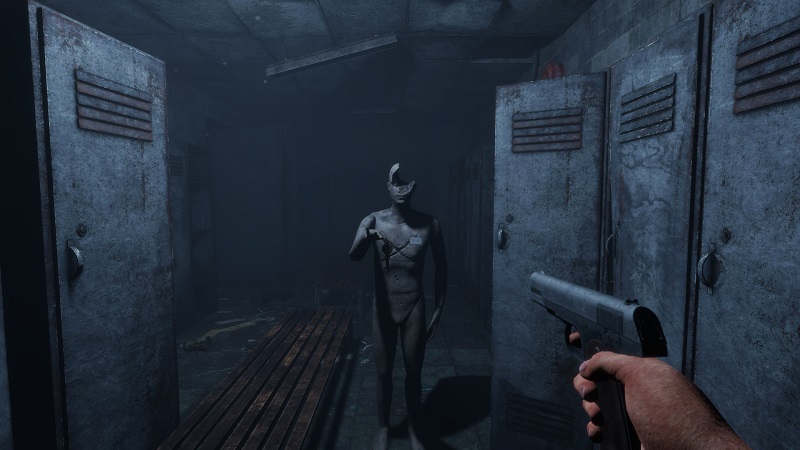 Indie developers We Create Stuff have announced the demo for their upcoming psychological horror In Sound Mind is now available to download on Steam. Plus, they've unleashed some delicious looking screenshots and a new trailer. In the past, the small team have been known for Nightmare House 2, a horror mod built in the Source Engine, as well as a 2D puzzle game inspired by Portal called simply…Portal: The Flash Version.
They describe In Sound Mind as an "imaginative first-person psychological horror with frenetic puzzles and unique boss fights" in which players must battle through memories and explore a realm that seems to have taken on a life of its own. Here are some other details about the game straight from the horse's mouth:
A new survival horror experience from the creators of the legendary Nightmare House 2. We Create Stuff, the team behind one of the highest-rated mods of all time returns with an unexpected spin on the horror genre.
Experience a series of haunting memories. Journey through a progression of unsettling stories, each with unique puzzles, mechanics, weapons, and boss fights.
Overcome a cast of terrors. Confront those who stalk you in a series of daunting boss fights and learn how to defeat them by solving mind-bending puzzles.
An eerie soundtrack by The Living Tombstone. The internet icon lends his distinct sound to this next generation psychological thriller, with a distinctive song for each story.
Unexpect the expected. Explore an imaginative and disorienting narrative, featuring sentient mannequins, a feline companion, and much more. And yes, you can pet the cat.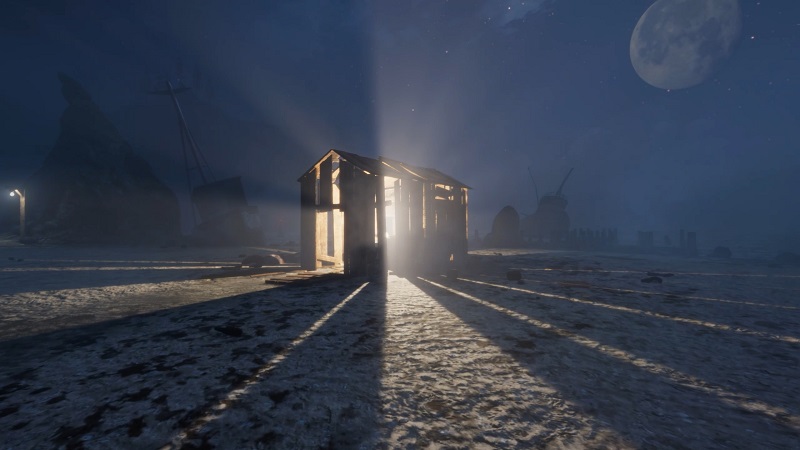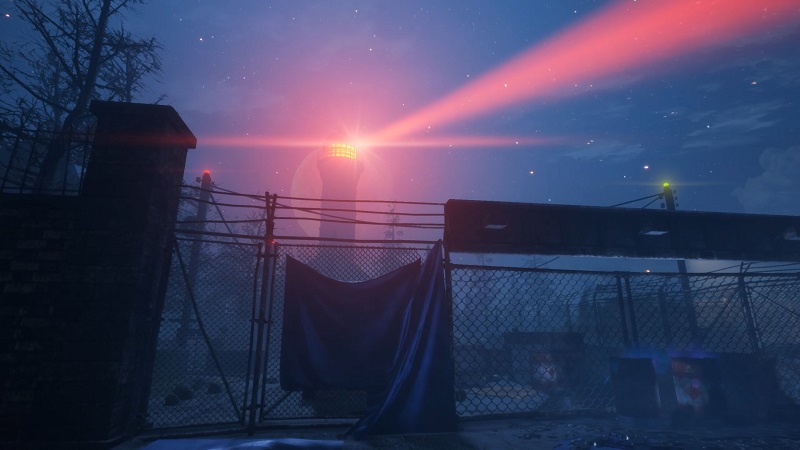 As well as a PC release, the game is set to come out on the PlayStation 5 and Xbox Series X/S. We don't have an exact release date, but we have been informed that it's due Q1 of next year, so keep an eye out for updates. In the meantime, you can download the Steam demo here. Also, here's the new trailer.