GTFO Gets Two New Expeditions, Teases Major Content Update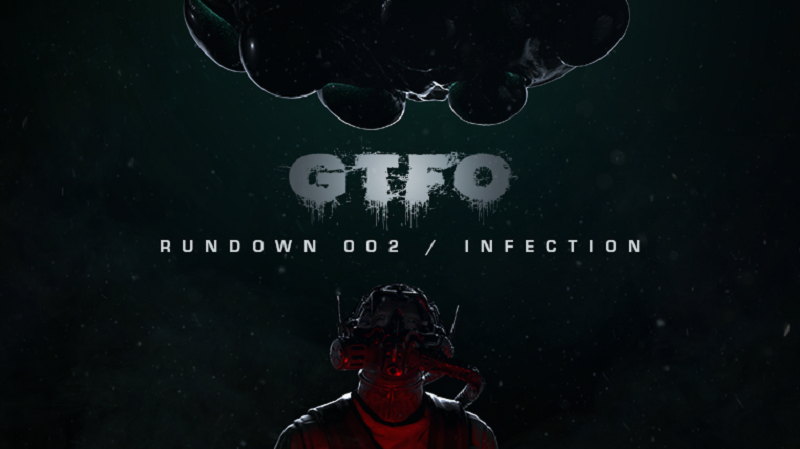 Last year's Early Access co-op horror FPS, GTFO, just announced a few updates, some of which are out now and another that will drop in the near future. The new content is part of the dev's way of making players unlock content as a collective, by requiring a certain number of them to finish a given expedition. One such threshold was passed a few days ago, so now two new expeditions have been unlocked.
On top of the new expeditions, there's also a whole new content drop being created for release in the near future.  The planned updates will freshen up most of the main features of the game, similar to how other modern online games have season updates. The new season, or "Rundown," is set to drop by early summer of this year and is code-named "The Vessel." Each new Rundown changes up enemies, weapons, items, and expeditions across the board, to keep the game fresh for long-time players.
You can check out all the screenshots for the current Rundown's expeditions below, as well as a co-op play-through video from the devs featuring a recent mission.
Log in to GTFO today to check out the new expeditions (all updates are free) and stay posted for updates on the new Rundown coming in the next month or two, if everything stays on schedule. GTFO Early Access is available on Steam.
86663
true
false
true
false
true
true
false
auto
false
ease-in-out
300
auto
false
0
true
false
%curr% of %total%