Indie Horror Game Showcase: January 20th
Welcome back to Rely On Horror's Indie Horror Game Showcase! There are a ton of new projects coming out of indie studios that many are not aware of, and here we will be showing off some of the newest titles that get sent our way via the Steam Curators Connect or through email. Regardless if you are looking for something new to play, or are simply interested in seeing what some of the latest creations in the industry are, you should definitely check these games out.
This week we have…
Last Will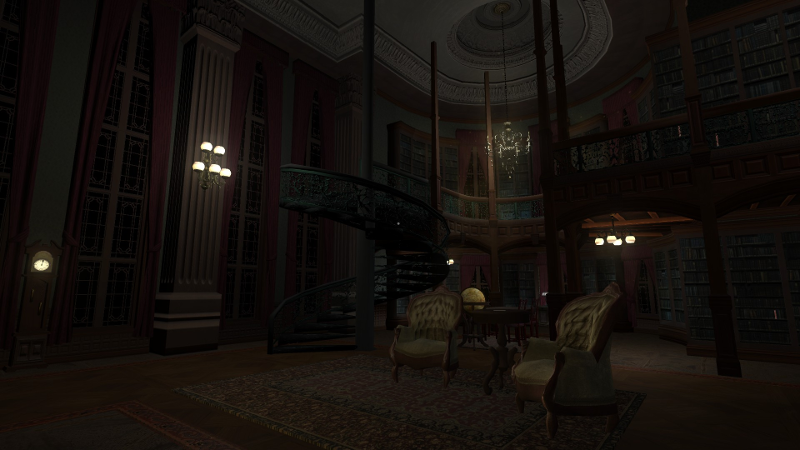 If you are the type who likes to put their big brain to use, then Last Will has a plethora of puzzles to offer you, ranging from riddles to tests of perception. These puzzles will be randomly generated, potentially offering plenty of replay value; the game even supports four player co-op if you aren't able to do it alone. Cooperative play and puzzles seems like an interesting combination that would be worth trying if you are a fan of both.
Cleansuit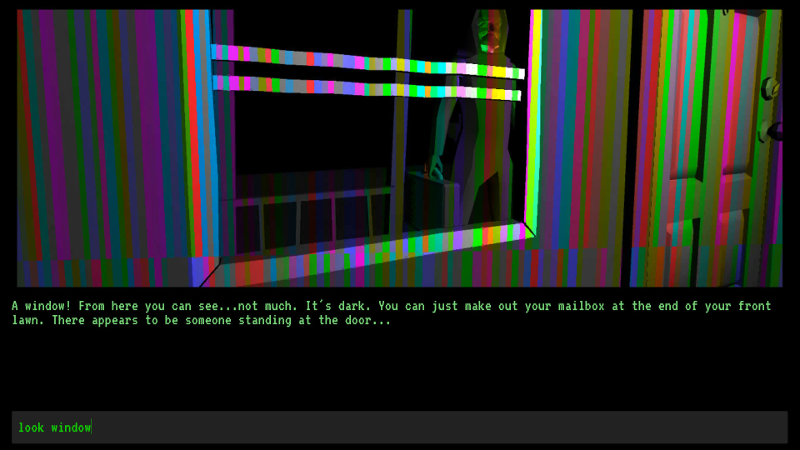 Here is something you may have not have seen in awhile. If you've been yearning for a good old fashioned text based adventure, then this may be the game for you. When a serial killer comes knocking on your door, you're gonna have to be a little creative if you want to survive. Cleansuit boasts multiple endings and has a bit of a humorous side as well.
Yume Nikki
If you are familiar with RPG Maker horror games, there is a good chance you have already heard of Yume Nikki. The game was developed and released in 2004, long before the indie scene as we know it really took off. I've heard a lot of good things about it. The gameplay is supposedly very simplistic and directionless, which may or may not be your cup of tea, but many have praised the heavy atmosphere and the various interesting and weird locals the game offers. I haven't played the game yet, but I'm definitely interested in trying it myself.
Scary New Year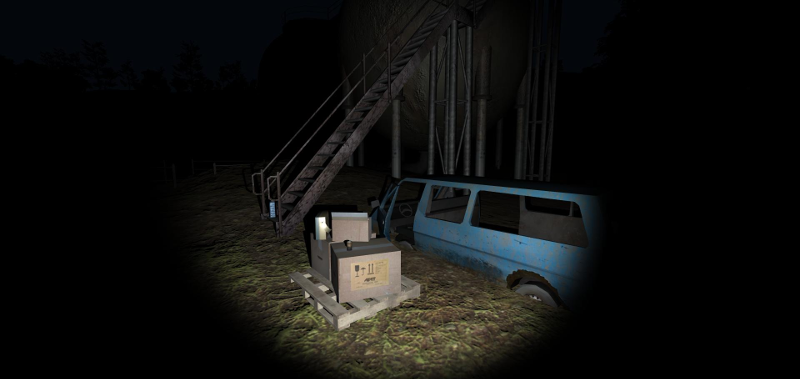 The first Indie Showcase of the new year includes a game about New Year's Eve. Huh. That being said, hopefully you new years party didn't turn out like this one. In Scary New Year, monsters are lurking about labyrinthine environments, and its on you to find a way off the island. After checking the gameplay video out, Scary New Year definitely takes full advantage of  its soundtrack in order to establish atmosphere, and it makes me curious as to what else is lurking around.
SCP: Secret Laboratory
The SCP creepypasta series has an extensive history (back in my day SCP and Slenderman were the cool kids on the block). While we have seen video game incarnations of the series such as in games like SCP Containment Breach, SCP Secret Laboratory is the first attempt to present the setting in a multiplayer format, and the developers seem to be going all out. There are different roles for players, ranging from prisoners to soldiers to the SCPs themselves. One of the facility's infamous members, SCP-173, of course returns alongside several others including SCPs 106, 079, and 049. There are only a handful at the moment, but the list will gradually increase in future updates. The game is a little rough around the … everything, so just take that into consideration before playing. And hey, it's free!