Indie Hit 'Inside' Coming To Switch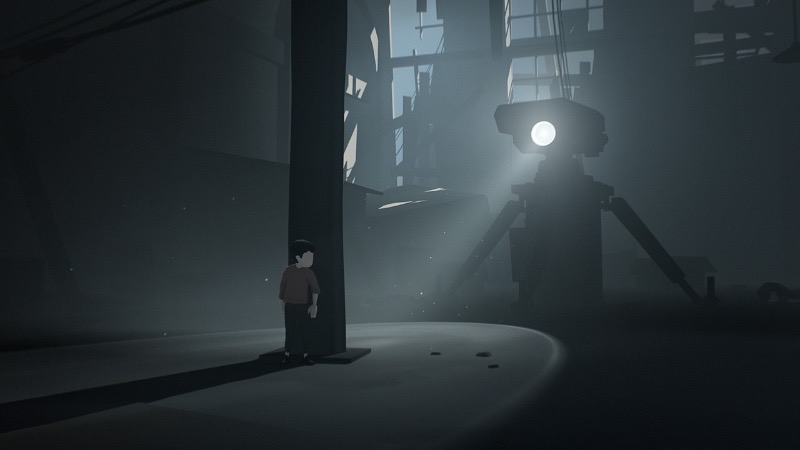 The Nintendo Switch seems to be the gift that keeps on giving. From unexpected upcoming releases like DOOM and Wolfenstein II, to a diverse indie lineup, Nintendo seems poised to takeover a good share of the console space with its portable powerhouse. Now, there's one more title to throw on the systems already stellar lineup; Playdead's 2016 indie hit Inside will be making it's way to the switch, if a recent Famitsu interview is any indication.
During a recent trip to Japan, Played studio head Art Jensen let it slip that a Nintendo Switch port of last years platformer was in the works, as well as a possible iOS port. This is good news for any Switch owners, as there is currently not a lot of indie representation on the little platform. There is also a surprising lack of horror-themed titles, though with the system's unprecedented success, I expect that to change in the future.
Inside won Rely on Horror's 2016 GOTY, as well as dozens of other industry awards. You can check out our review right here.