When we interviewed solo developer Walter Woods about his unique indie horror game Imperfect last November, we learned in detail just how unconventional and different the upcoming title was compared to a lot of other horror titles out there.
Inspired by the work of 19th-century master artist, Gustave Doré, Imperfect is a psychological horror/puzzle game that weaves themes of redemption and forgiveness into a modern story told across history, utilizing a striking visual style that transposes Doré's iconic 2D woodcut illustrations onto 3D models to great effect.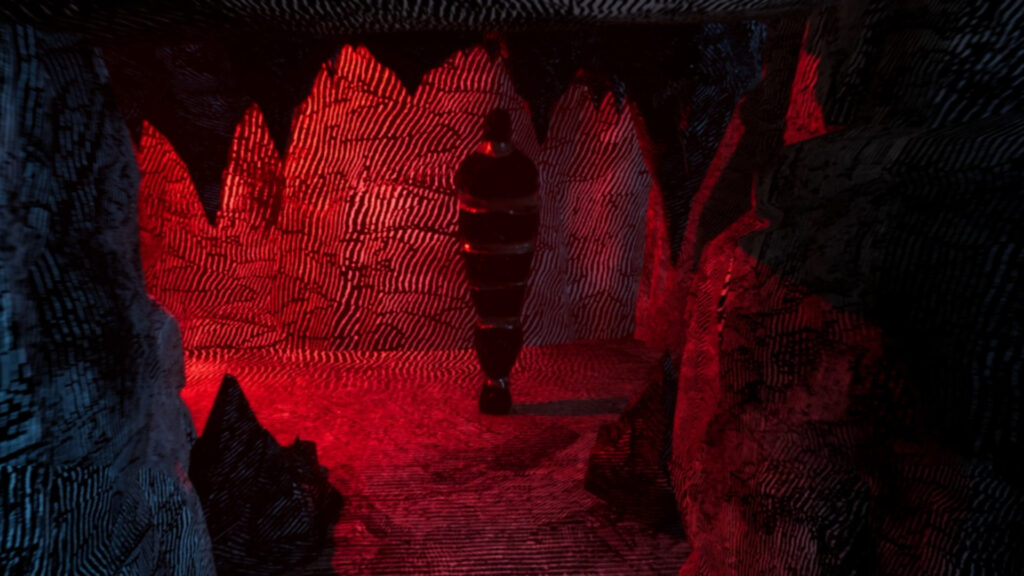 A new update from Woods revealed that the project is nearing completion and has been renamed Dark and Deep. Accompanying this announcement was a new trailer for the game that shows off a considerably more brutal and amped-up look and feel.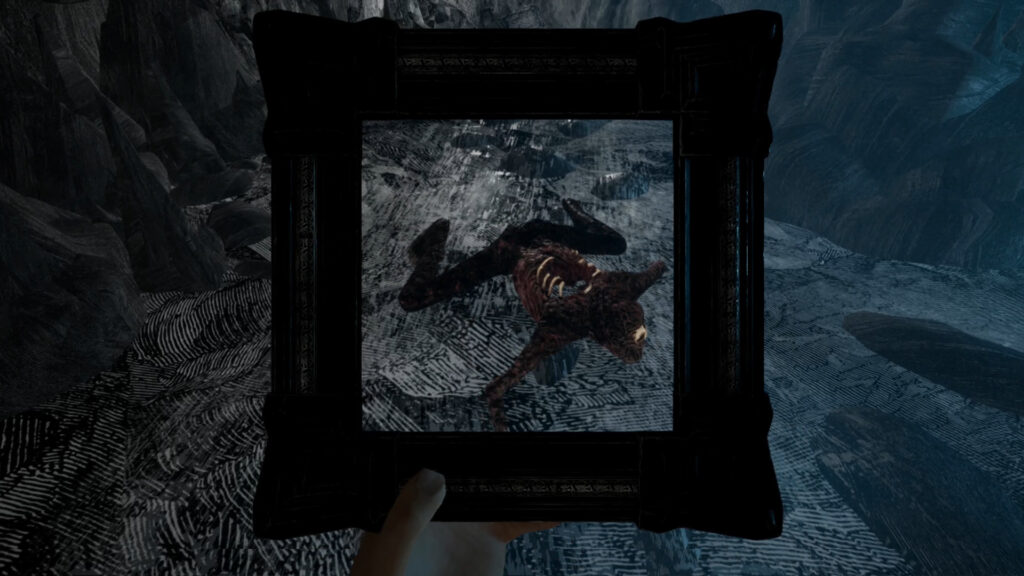 Along with the subterranean environments adorned with Doré illustrations we've seen before, the trailer also shows off brand-new areas like a surreal and glitched-out corporate office building, a dimly lit server room with wild animals stalking around, and a tree-lined road littered with writhing bodies wrapped up in garbage bags and duct tape.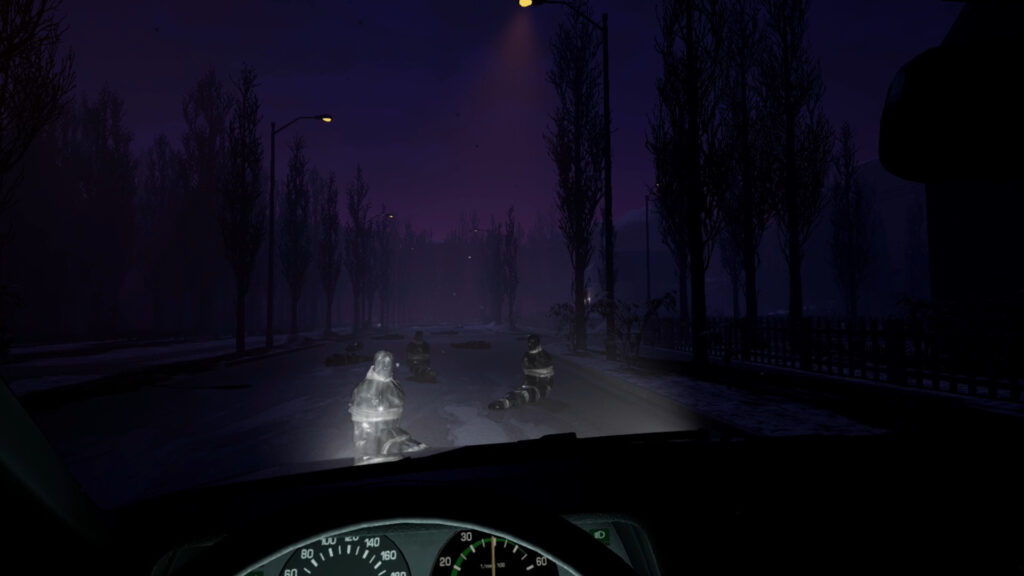 The gameplay consists of players revealing hidden secrets and lurking enemies with a collection of mystical frames given to you by a mysterious observer. You will explore a cryptic and surreal world filled with dangerous inhabitants and challenging puzzles.
All the visual elements used in the game share themes with what's going on in the story. Working in tandem with the visual aesthetic are the gameplay mechanics, which are used to elevate it beyond just a jump scare horror game.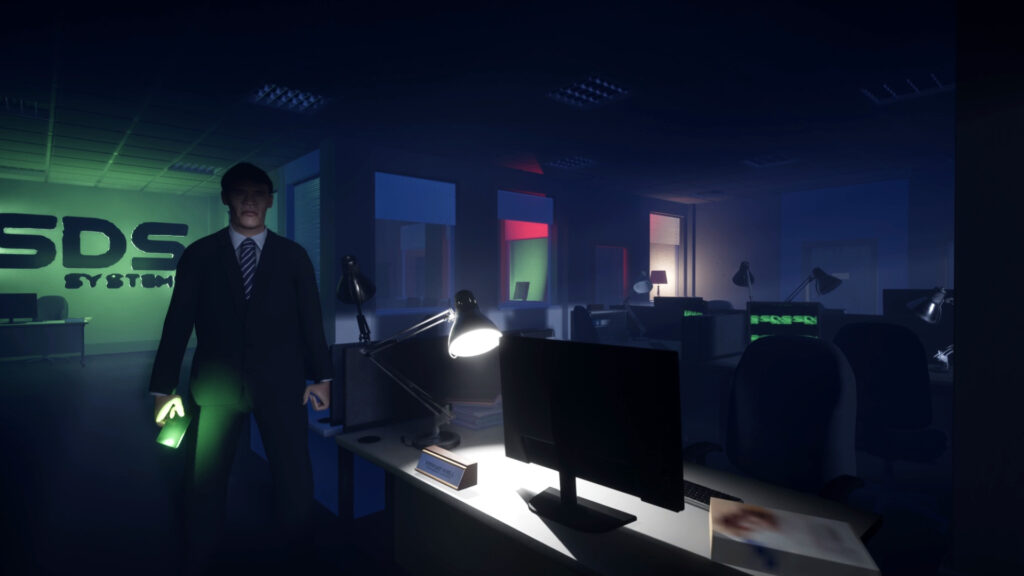 Features:
Fully produced, high production quality conspiracy theory podcast complete with voiceover and sound fx
4 unique frames reveal different secrets and creatures
A variety of machines allow the player to manipulate the world for physics based puzzles and platforming
Hidden collectible items to reward the most thorough players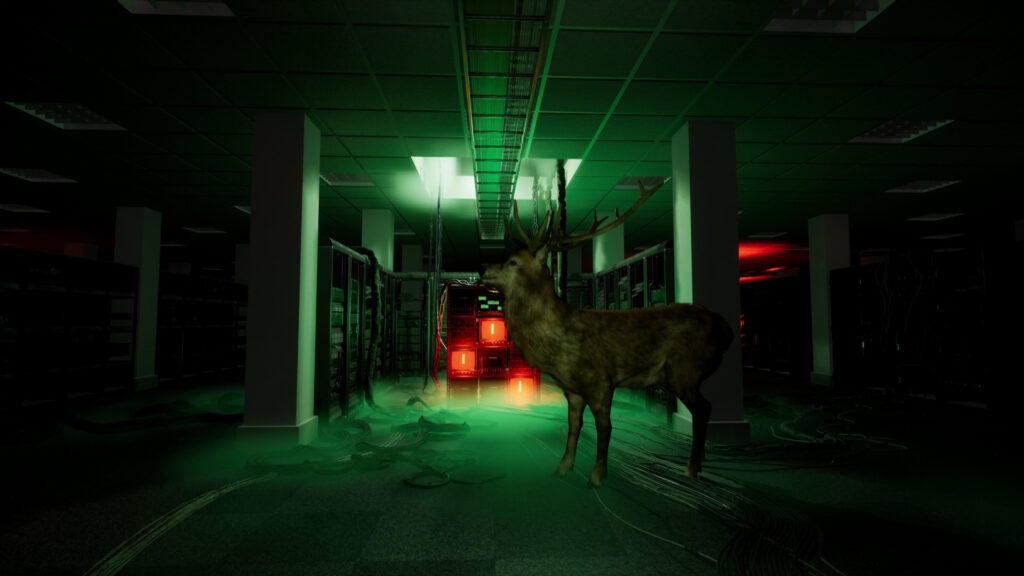 We'll be keeping a close eye on Dark and Deep, and encourage anyone who's interested to follow the game and its creator via Twitter and Discord.
Dark and Deep has a planned release date of 2024. You can check out the game on it's new Steam page here and view the newly rebranded trailer below.