Hunt: Horrors of the Gilded Age Moves to Crytek's Frankfurt Studio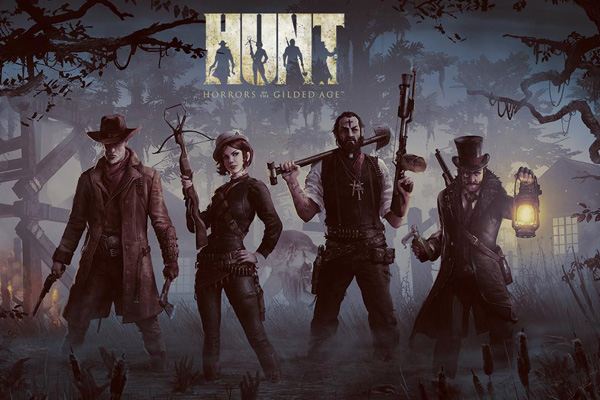 Originally in development by Crytek's Austin, Texas studio, Hunt: Horrors of the Gilded Age will now be finished by their studio in Frankfurt, Germany – quite a big change for some employees! The company had this to say:
"Crytek will retain a presence in Austin, with several staff members maintaining the CryEngine support team to assist North American licensees. Employees who are not set to be part of that support team will be invited to apply for new positions at Crytek in Germany."
It's sad to hear that some employees are out of work now. Whether or not they have other job opportunities within the Austin studio or not isn't clear. A big sudden move to Germany definitely isn't viable for a lot of people.
Company CEO Cevat Yerli said, "As we look to cement Crytek's future, this strategic deal with Koch Media would allow us to continue with our ambitious goals to become an online publisher. With Warface, Arena of Fate, and Hunt, we believe we have the perfect portfolio and teams to make that happen."
This change comes as a result of reported financial problems across various Crytek's studios, where paychecks are said to have been delayed and staff stopped coming to work. Deep Silver also bought the Homefront IP from the developer, showing signs that Crytek is in a bit of a pickle.
Zack had some kind words to say about Hunt in his preview, so let's hope we get to see it released.
[Source]