Horror Movie Commentary #24 – DOOM (Download Now)!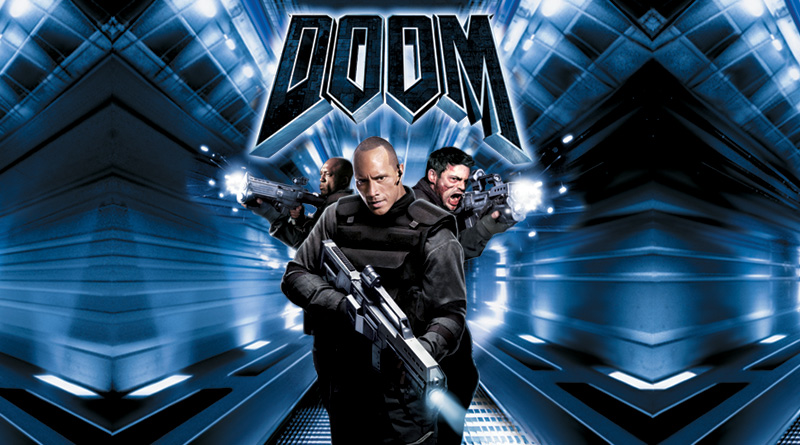 This month we watch another video game movie adaptation – DOOM. Mars + Demons sounds like a pretty simple premise for a horror setup, but somehow this movie screwed it up big time, subjecting a pretty solid cast to a mediocre script and boring sets. But, hey, at least the practical monster effects are pretty decent! Join us as we laugh our way to Mars in our September commentary for Dwayne Johnson's biggest Hollywood regret.
If you'd like to download this month's, last's, and all past and future horror movie commentaries, support Rely on Horror on Patreon for a dollar or more a month! That's it. Our Patreon supports our ability to keep our site online, create new content, and pay our writers better! If you're an avid visitor, a small contribution a month towards Rely on Horror can really help keep us keep tickin'.
Our full list of goodies for Patrons include:
Ad-Free browsing!
Exclusive monthly horror film commentaries – from classics to the latest releases!
Invitation to an hour-long monthly Google Hangout session with Rely on Horror staff members for topical discussions and the latest news on the horror genre!
Exclusive Discord Role!
Advanced access to episodes of the Rely on Horror Show on Youtube!
Access to the Patreon comments page
Automatic entry into eligible site contests (requires valid email)
A Thank You on the site
Inclusion in our weekly newsletter!
Have a recommendation for our next commentary? Let us know in the comments. Also share our Patreon with your friends! Thanks!