Horror Merges With Tactical RPGs in "Othercide" This July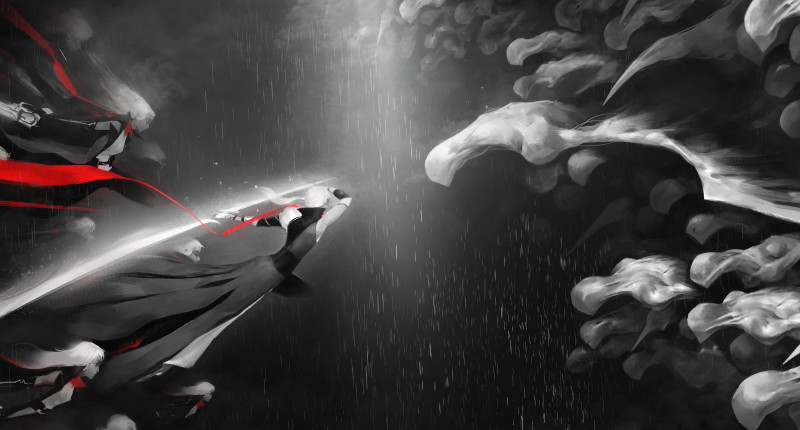 The world of tactical RPGs may soon have another name worth remembering thanks to developer Lightbulb Crew. Their newest project, Othercide, seeks to bring a moody aesthetic and a horror atmosphere to the genre. Players will lead the world's greatest warriors, known as 'Daughters,' against a horde of monsters that spawned from humanity's sins. This project will be a bit of a creative departure for Lightbulb Crew, as they're promising a heightened focus on narrative this time around.
Outside of the standard genre offerings of character progression and unique classes, Othercide intends to bring a gimmick or two of its own. Among which is the ability to sacrifice units in order to revive others, a divergence from noteworthy titles like Fire Emblem and XCOM, both of which prominently feature permadeath. As can be seen in the available gameplay, units can only be healed through sacrificing the lives of others, implying that we'll be making liberal use of this mechanic — possibly treating units as a form of currency (It sounds pretty dark when you phrase it that way). Another mechanic is the Dynamic Timeline System, which allows players to set up a chain of abilities before a battle, possibly allowing attacks to be interrupted or enemy weaknesses to be exploited. Further details are a little sparse at the moment, but hopefully, we'll learn more in the coming weeks.
Othercide is set to release July 28th on PC, Xbox One, and PlayStation 4, with a Switch version coming at a later unspecified date. Interested gamers can wishlist the game on Steam.