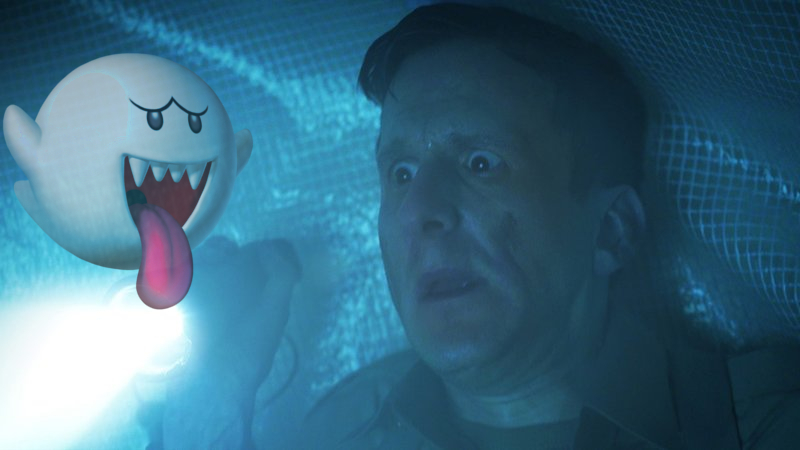 Wales Interactive and Splendy Games have officially announced that their FMV horror game, The Bunker, is coming to the Nintendo Switch.
The Nintendo Switch port will have all the features included in the original release, but will also have full touchscreen support. The Bunker will be the first ever FMV game for the Nintendo Switch and will release on the Nintendo eShop on 9th April 2018.
Originally released on PC in late 2016, The Bunker is an interactive FMV horror game where players control John, a man who has spent years inside of a bunker after taking refuge to escape a nuclear apocalypse. Unfortunately for John, his fun new life is disrupted once he realises something is wrong in his quant, little bunker. If you want to read our thoughts on this game, you can check out our spoiler-free review.
When the Nintendo Switch was announced, I never thought that it would be an excellent console for horror games. But, with titles such as Resident Evil Revelations 1 & 2, Layers of Fear, Outlast, and now, The Bunker, it seems that the Nintendo Switch is an essential console for horror fans.