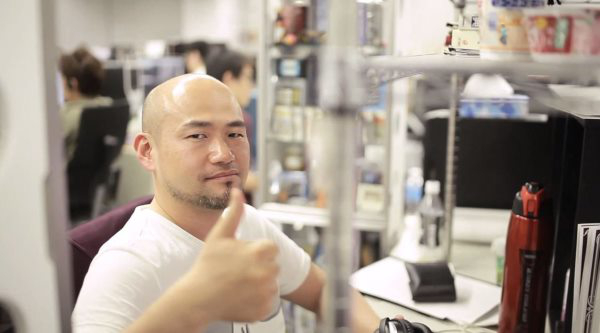 Everyone's all a tizzy about the potential Resident Evil 2 remake that may (or may not) be in the works. But what does Hideki Kamiya, the director of the original Resident Evil 2 think of the whole thing? In an interview with Metro, Kamiya shared his thoughts on the potential remake:
"I've also heard of rumors of a remake of Resident Evil 2. And even before that, there were a bunch of fans that were tweeting me, or I've read a lot of comments like, "Hey, what would Kamiya think of a Resident Evil 2 remake?" My response every time someone asks me is that I don't really like horror games. I don't want to be frightened! So that is not something I would want to be working on.

But if I can experience a remake as a player then that would probably be okay, and that would satisfy me."
While Kamiya was clear that he doesn't want to work on a remake of Resident Evil 2, he did state he would still like to work with Capcom:
"So I would not want to work on the remake of Resident Evil 2, because of the reasons I just stated. However, I can honestly say that if there's ever an opportunity, that makes sense for me or the studio, to work with Capcom again I would very much welcome that opportunity."
So there you have it, the brilliant mind behind Resident Evil 2 doesn't want to work on the remake, but he hasn't ruled out Capcom entirely either.
[Source]