Here's what happens if you delete PT from your PS4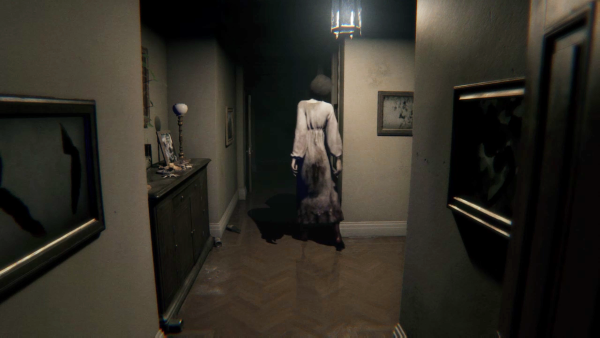 There's a lot of confusion regarding what happens to PT if you've already downloaded it. Well thanks to the folks over at Eurogamer, it's been confirmed that if you've downloaded the game in the past, you can still download it. Yes even though it's been delisted from PSN, if you've downloaded PT in the past you can still download it from your account. Check out the below video for more details.
This pretty much goes for anything on PSN, but it's nice to have reassurance. It should be stressed though that this only applies to people that downloaded the game previously, if you didn't before it was removed from the storefront then you're out of luck.