Here's that Pachinko Silent Hill trailer you wanted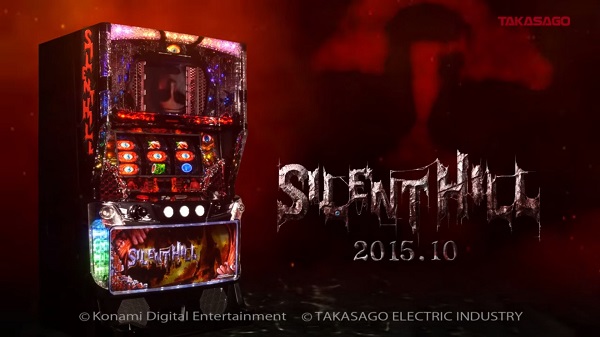 From the depths of despair…
As part of Konami's new initiative to focus on mobile and casino games, Silent Hill 2 has been reborn as a Pachinko Machine! Here we have our first trailer, which features some incredible new cutscenes that an HD Collection could only dream of.
Is there a sad grandmother in your family that is weighed down with decades of guilt? Possibly due to habitual gambling? If so, this is the game for her! This is your chance to dive into deep psychological theories about judgement and abandonment while you lose 25000 yen in under 28 minutes!
Now you finally have something in common.