Her Story Creator Announces Mysterious Horror Visual Novel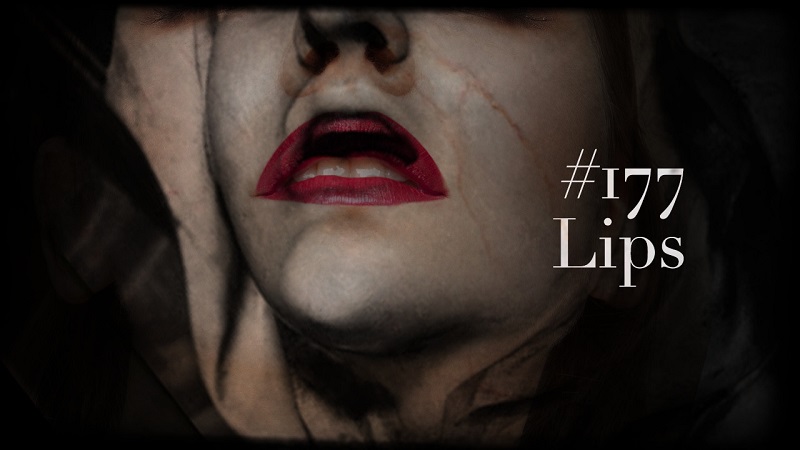 Sam Barlow, writer of Silent Hill: Shattered Memories, Her Story, and Telling Lies, has revealed his latest game: "Project A███████." Yes, you read that correctly. To avoid a page filled with squares, we'll call the game Project Ambrosio for now, which is the confirmed working title that is visible on the game's Steam discussion page.
Project Ambrosio has appeared on Steam with very little information to go on, as the game description includes redacted text. From what we can glean, this new project will be a horror visual novel channeling the art of cinema and possibly take place during multiple periods in time. The Steam description lists the years 1968, 1971, 1999, and 2022. Keywords "gothic," "NYC," and "pop star" are among the visible words in the game description. The content warning states that Project A will feature "Adult themes including some sex and violence." Everything else is redacted.
From what's visible in the three teaser videos and screenshots, it looks like Sam Barlow and co-developer Half Mermaid will once again utilize live-action performers. The images on display range from surrealist, noir, and macabre. That's all there is to it. The planned release date is also obscured, simply listing "2███." As a fan of both Silent Hill: Shattered Memories and Her Story (I haven't had a chance to play Telling Lies yet), I am absolutely intrigued.
[Source]
Today is the 5TH ANNIVERSARY of Her Story, the game that changed my life and healed the rift between video games & videogames.

To celebrate, we're teasing our next project and you can WISHLIST on @Steam right now! https://t.co/kZlgy1E4AP

— Sam Barlow (@mrsambarlow) June 24, 2020