Hello Neighbor returns with a publisher and without a comma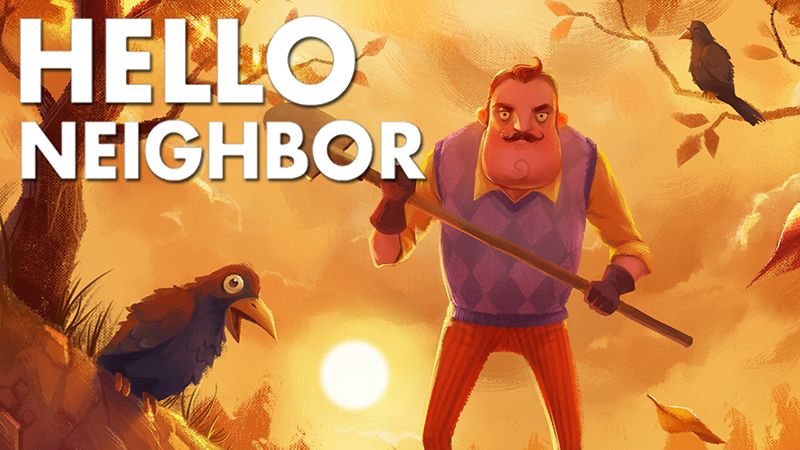 Despite a promising reveal, Dynamic Pixel's Hello, Neighbor! disappeared for awhile after its crowdfunding campaign only reached 10% of its goals last October. Well, now it has made a return (and without a comma) in the hands of publisher Tiny Build, who have been backing a number of indie titles over the last couple years.
Based on the materials provided, there's not really much new from the game's initial appearance, the announcement trailer is even identical from the game's first appearance. Some of the loftier Kickstarter goals have been culled back as well, such as any current plans for multiplayer. Plans are to test more gameplay mechanics as development progresses and there's a sign up page for the Alpha. Like Tiny Build's strategy for Party Hard, the publisher has stated there will be multiple versions to test publicly in order to find out what to keep and what to change.
The game is currently on Steam Greenlight with a projected Summer 2017 release date.