Hellblade: Senua's Sacrifice Sells 50k Units in Week 1 on Xbox One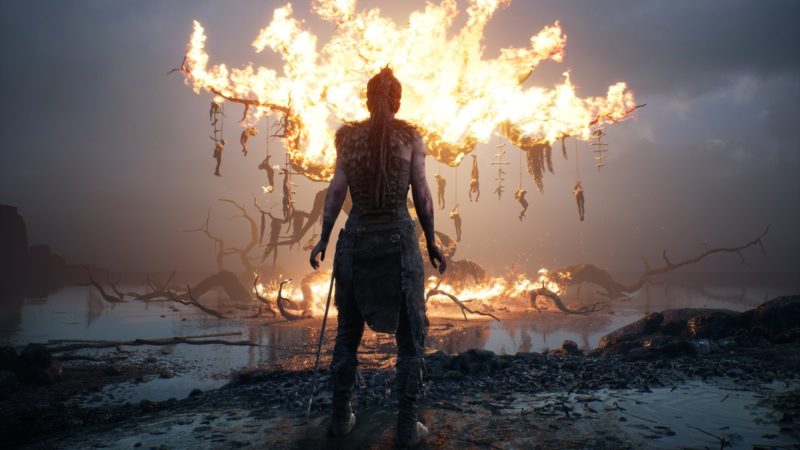 Woah, those aren't bad numbers considering it was already a best seller on PS4 and Steam.
Hellblade: Senua's Sacrifice received a lot of praise last year for it's AAA presentation and serious and realistic portrayal of mental illness (as opposed to using it to score easy scares like most games that tackle the subject), and quickly earned it's place in the ranks of horror favorites for last year (even getting a nomination for our game of the year award). It just recently dropped on Xbox One and it looks like the same magic that captured people's attention on other platforms is holding true here. The Xbox One version has sold 50k units in just it's first week, which is not only awesome for a game that had already turned a profit, but it also meant that developer Ninja Theory could donate $25K to Mental Health America, which is "the nation's leading community-based nonprofit dedicated to addressing the needs of those living with mental illness and to promoting the overall mental health of all Americans" according to their website. So that's pretty cool, it's nice to see a developer (literally) putting their money where their mouth is.
It's great to see an indie game succeed to such an awesome degree, even as the AAA marketplace seems to bloat down with releases nobody seems to like despite selling millions of copies anyway. So cheers, Ninja Theory! Here's hoping for maybe a Switch version at some point? Maybe?
[Source]