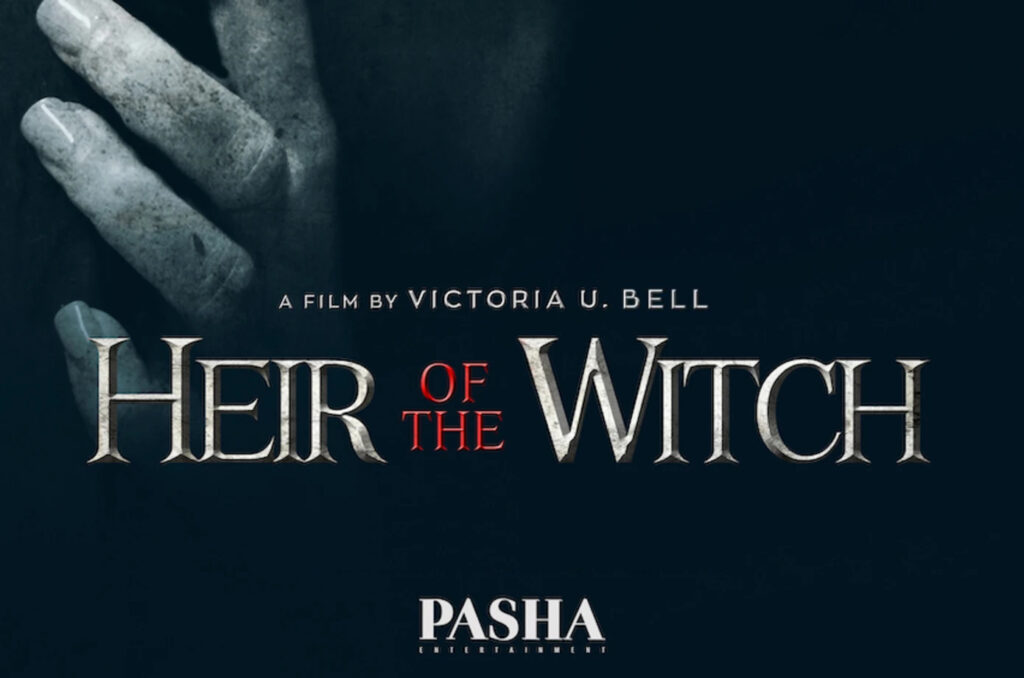 Pasha Entertainment in association with writer/director Victoria Bell will be releasing their first feature film, a psychological horror film inspired by the director's own family past, entitled Heir of the Witch. The film is inspired by actual events surrounding Bell's grandmother who was a Moldovan witch and is set to release worldwide on streaming platforms on August 4th, 2023.
The film's story involves an underprivileged seamstress, haunted by her past, who seeks love and acceptance in high society but is faced with a curse from her evil roots. Anna flees to America with her aunt at a young age, hoping for a bright future away from her turbulent past.
Encouraged by her grandmother, Anna develops a passion for her craft as a seamstress. Anna's memories bring great pain, as she remembers the horrific death of her mother, caused by her alcoholic father, and the torment that followed while in the care of her grandmother.
Her grandmother, an evil witch, often bound young Anna to a chair in a dark room, while performing sadistic witchery on her with her own blood. Anna kills her grandmother, by brutally stabbing her with the scissors her grandmother gifted her in a sewing kit on her birthday. However, her grandmother's spirit lurks, constantly tormenting Anna in her solitude, and provoking her to use the powers she was cursed with in her youth to fulfill her dark destiny.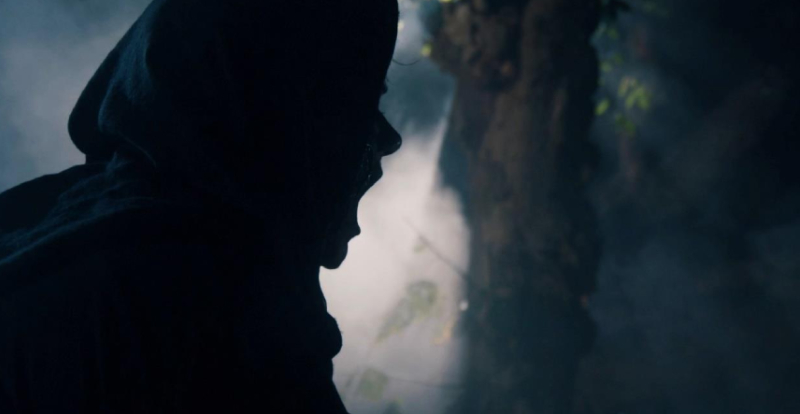 From the Director:
Heir of the Witch is a story that was drawn from my own personal fears, anxieties and individual experiences. In my youth, I learned to write from my heart and immersed myself in my deepest feelings. At times I was hesitant and ashamed to admit my family's dark, malevolent past and reveal my worst nightmares.

The story of Heir of the Witch was birthed from my own childhood happenings. My grandmother on my paternal side was a formidable witch. I was told she sold her soul to the devil and couldn't die until the spirit of the darkness released her ghost only after she passed the "gift" to someone else. Until this day, we do not know who she passed this "gift" on to as we no longer associate with that side of the family for fear of condemnation.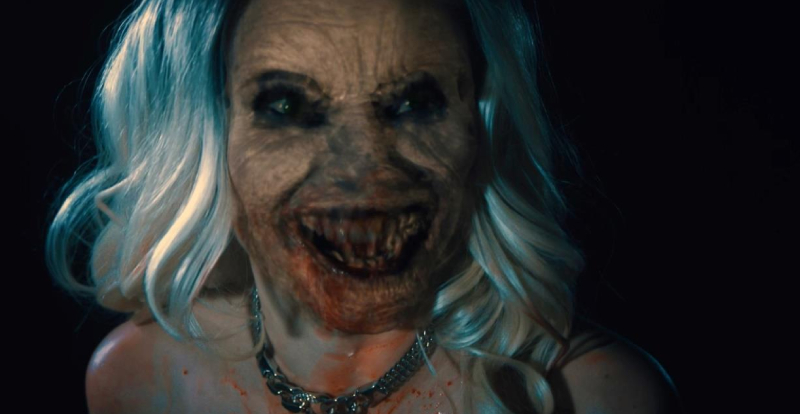 Pasha Entertainment is an independent film production company established in 2017 and based in Charlotte, NC. Founded by Victoria Bell and Pat Moore, Pasha began producing short films and collaborating on projects with other companies in the US and UK. Heir of the Witch will be their first feature film. Pasha also has several other projects in the works, including their next feature film, entitled 5.
Heir of the Witch will be released domestically and internationally via streaming platforms on August 4th, 2023.
You can watch the brand-new teaser trailer for the upcoming film below.