Half-Life: Alyx Officially Announced, Full Reveal Coming 11/21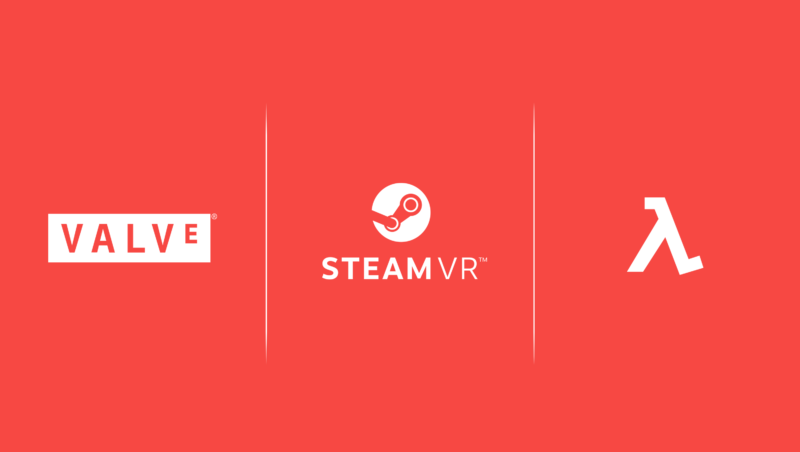 Uh, well holy shit lol. Half-Life VR Confirmed and it isn't a joke this time.
Mere hours ago we reported on a rumor that a Half-Life VR title was going to be announced in the next few days, and low and behold the rumor was true. Half-Life: Alyx has been officially announced by Valve, a VR exclusive game for all Steam VR compatible devices. There are no story details yet but you might be able to extrapolate from the title, likely referencing HL2 trilogy star Alyx Vance), but suffice it to say this is… pretty God damn major no matter what it's about. It is worth noting that this may or may not be that horror-focused, considering the Half-Life franchises' drift into more of a straight action series by the end of Episode 2 (although there was still plenty of disturbing shit). The new title is set to have a full reveal this coming Thursday, the 21st, and (considering how spot-on the leak was) will be featured more at TGA on December 12th and released March of 2020.
We're excited to unveil Half-Life: Alyx, our flagship VR game, this Thursday at 10am Pacific Time.

Can't wait to share it with all of you! pic.twitter.com/BupFCxSrTw

— Valve (@valvesoftware) November 18, 2019
There hasn't been a Half-Life game (not counting the Portal series, which is set in the same universe) since 2007, over 10 years ago. I can't even imagine what's going on over in serious HL forums and YouTube spaces, but I bet it requires a mop. Personally, HL2 was more or less my introduction to the 7th generation of consoles (The Orange Box was my first 7th gen title), and I've been enjoying going back into Black Mesa now that it's mostly complete.
Quite frankly, there are too many things this announcement means — from the fact that Valve is finally revealing both a new HL title to the fact that this will most likely be running on the fabled Source 2 engine, it's got my brain running a mile a minute. We'll keep you updated as more information becomes available.
Half-Life VR literally confirmed.