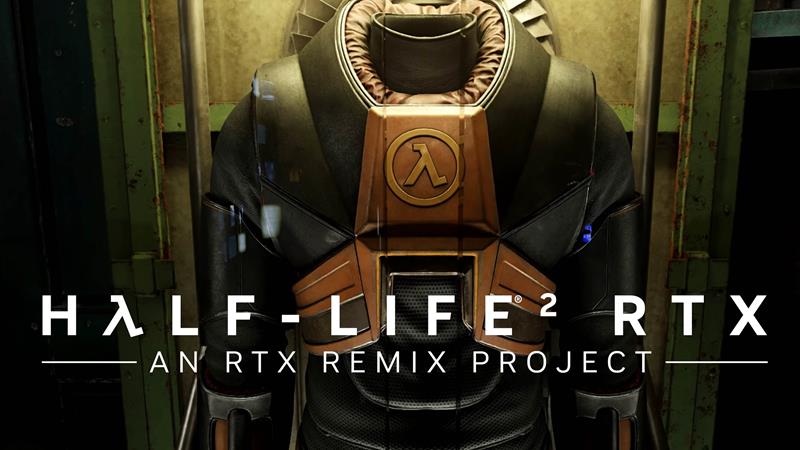 Nvidia announced Half-Life 2 RTX today, a community-driven remaster of Valve's 2004's masterpiece Half-Life 2, developed by Orbifold Studios.
The remaster is part of Nvidia's RTX Remix Project, which is a modding platform "designed to enable modders to create and share #RTXON mods for classic games" with the intention of making it easy to allow the implementation of Nvidia's latest technologies such as DLSS or Reflex.
After developing Portal with RTX on their own, Nvidia handed things over to community modders for their remix of Portal: Prelude.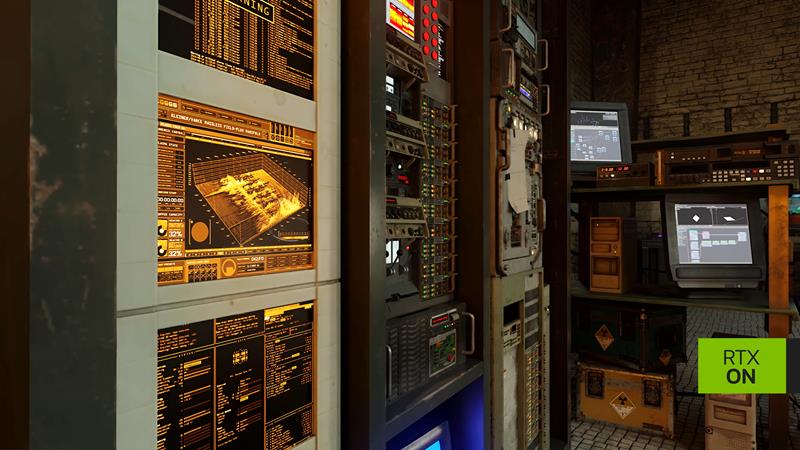 Now, four of Half-Life 2's top mod teams are working on Half-Life 2 RTX in tandem, under the name Orbifold Studios. The team's ambitious goal is to remaster the entirety of the base game. This includes recreating most of the assets in higher geometric detail with Valve's Hammer editor, giving them PBR Materials (physically based rendering), and "leveraging NVIDIA technologies including full ray tracing, DLSS 3, Reflex, and RTX IO to deliver a fantastic experience for GeForce RTX gamers."
While Half-Life 2's visuals still hold up very well, it's astonishing just how much more detailed the first scenes and images of this no doubt colossal undertaking look.
It's also worth noting that just with previous Nvidia Remix launches, Valve does not appear to be involved in the process at all, with the community being at the helm.
There does not appear to be an official timeline for release as of writing this, so we'll have to wait to learn more about this exciting return to Ravenholm.
You can watch the stunning looking announcement trailer for the remix right here.