H1Z1 has been listed on Steam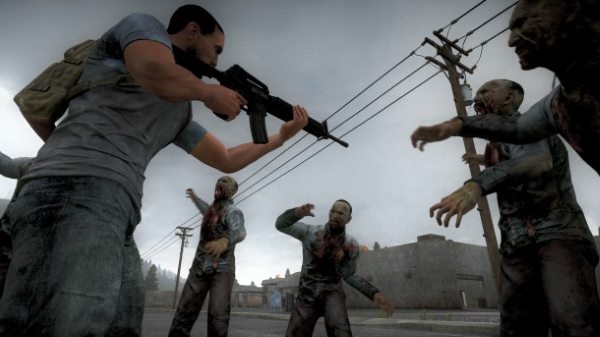 The next big competitor in the persistent online zombie pseudo-mmo genre is almost upon us. Sony Online Interactive's H1Z1 is now listed on Steam early access and will be available to purchase on January 15th.
As with any Early Access release, it's important to remember that the game in its current state will probably be a buggy mess. So be sure to know exactly what you're getting into if you end up buying the game this week.
[Source]