Ghost Theory Competing for Crytek Indie Fund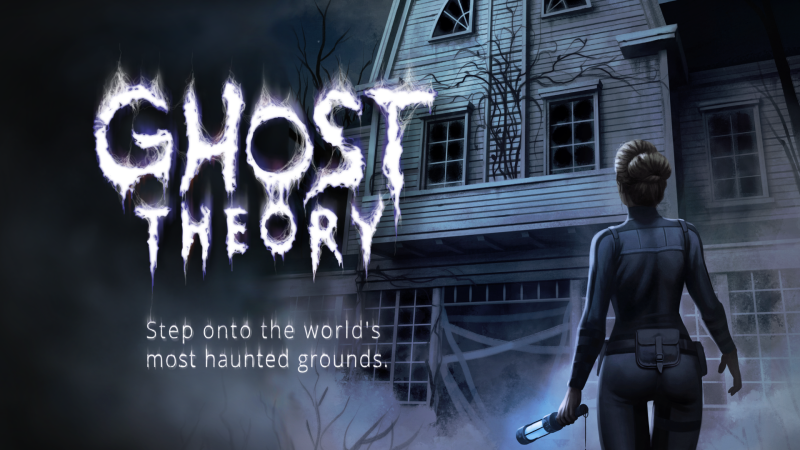 Ghost Theory is an upcoming game about paranormal investigation, set in real-world locations rumored to be haunted. The game was a great success on Kickstarter, where it gained enough funding to allow the developers to consider an engine change. Today, they announced that they have made that jump, and will be moving all development from Unity3D to CryEngine.
When the team began working on the transfer, the staff at Crytek got in touch to let them know about a new funding opportunity. As a CryEngine developer, Dreadlocks has entered the Crytek Indie Development Fund, which could funnel up to a million dollars into the studio for Ghost Theory. The team is now asking fans to head over to the Ghost Theory entry page and vote for the game to show consumer support. Each vote increases the chance that Dreadlocks will receive a grant. There are only seven days left for consideration, so fans should click over and cast their vote now if they're interested in helping out.