Get a Taste of Six in New Little Nightmares Video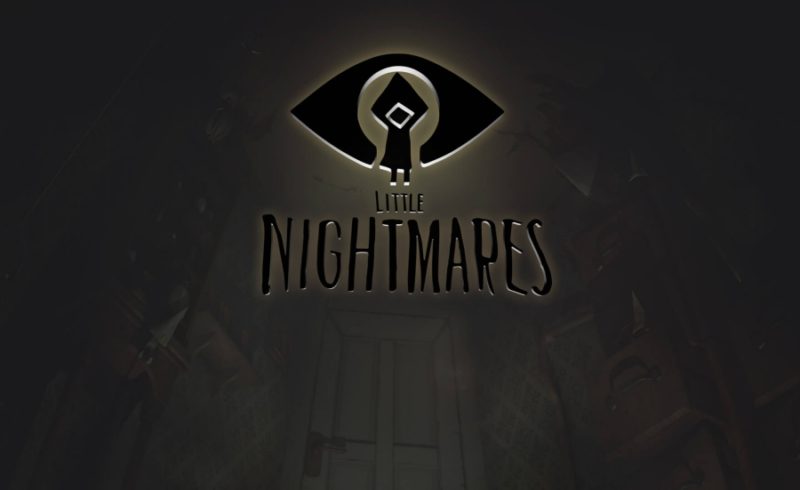 Bandai Namco just released an avalanche of new material for half a dozen of its upcoming games, with Little Nightmares wrapping up the list. In their last announcement, the Little Nightmares developers showed off preorder bonuses and the collector's edition the game. With that out of the way and the release date quickly approaching, the latest announcement is simply a tasty morsel of gameplay.
The video shows a few new spaces and some unfamiliar faces, with exploring and puzzles galore. It is a showcase of the atmosphere and clever play we've come to expect of Little Nightmares. Hopefully that bodes well for the game being true to the promotional material we've seen so far, though I suppose we will find out on April 28th.