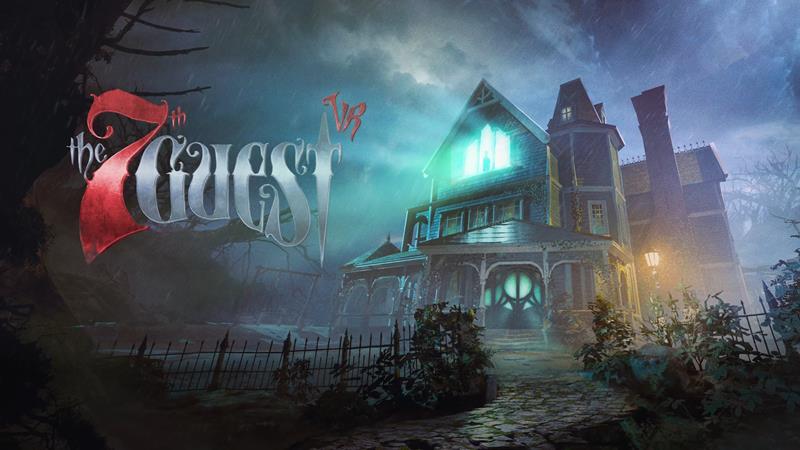 Todat Vertigo Games revealed the release date for The 7th Guest VR during the pre-show to this year's Gamescom Opening Night Live event. The 7th guest VR has been announced to come just in time for Halloween on October 19th.
The original 7th Guest game was an interactive movie puzzle adventure game, produced by Trilobyte and originally released for PC by Virgin Interactive Entertainment in April 1993 and was one of the first PC games to be released only on CD-ROM. The game is a horror story told from the unfolding perspective of the player, as an amnesiac.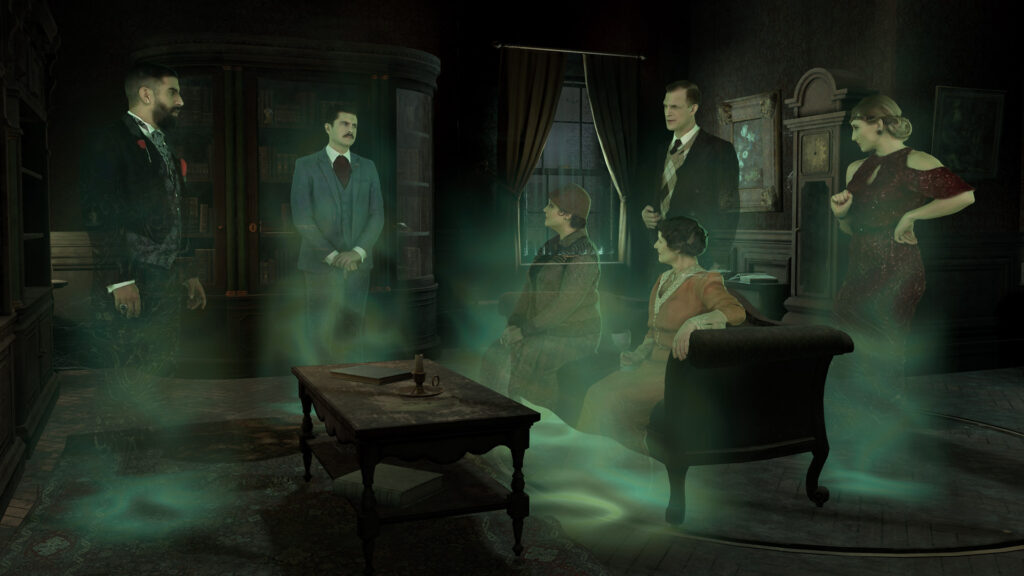 The new VR version throws you right into a haunted mansion where you talk to people of the ghost persuasion.
The implementation of the characters in the world looks very interesting. According to Wikipedia, this is done using Volumetric Video, which is going to be very interesting to experience.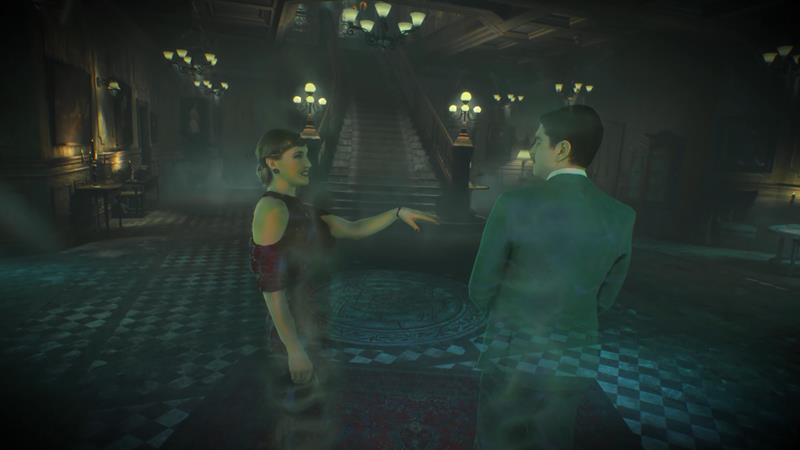 This is the official description of the game:
The iconic mystery game that chilled you to the bone in the 90s, the 7th Guest, has been brought back to life with cutting-edge VR technology that delivers an atmospheric and haunting story. Explore the foreboding mansion, solve challenging puzzles, and uncover its dark secrets.

The 7th Guest VR is the ultimate mystery adventure, and it's time for you to experience it for yourself. Six guests have been welcomed to the foreboding mansion. But something sinister is at play…
7th Guest VR will be available on PC via Steam, Meta Quest, and PS VR2 on October 19th, 2023.
In the meantime, you can check out the brand-new release date trailer below.