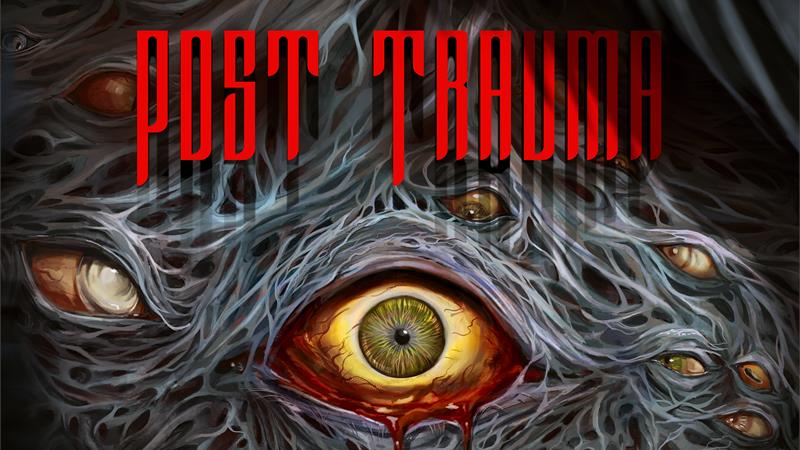 Post Trauma from Red Soul Games and Raw Fury, a Silent Hill-inspired love letter to classic horror games, just received a brand-new gameplay trailer during the pre-show to the Gamescom 2023 Opening Night Live.
The world of Post Trauma is dark, gritty, and smeared with blood. The latest trailer gives a good indication of just how much its inspiration from classic survival horror such as Resident Evil and Silent Hill has been integrated into Post Trauma's DNA.
The official description for the games is as follows:
Post Trauma is a horror game inspired by genre-defining classics of the past decades. Play as Roman, a middle-aged train conductor trapped in a terrifying twisted reality. Explore the unknown, unravel mysteries, and try to survive the unspeakable horrors that lurk in these threatening surroundings.

Post Trauma follows Roman, a tormented middle-aged man who awakens alone in a strange and hostile place. To escape this nightmare and find a way home, you'll need to solve challenging puzzles, explore your surroundings and survive the dangers that lurk everywhere.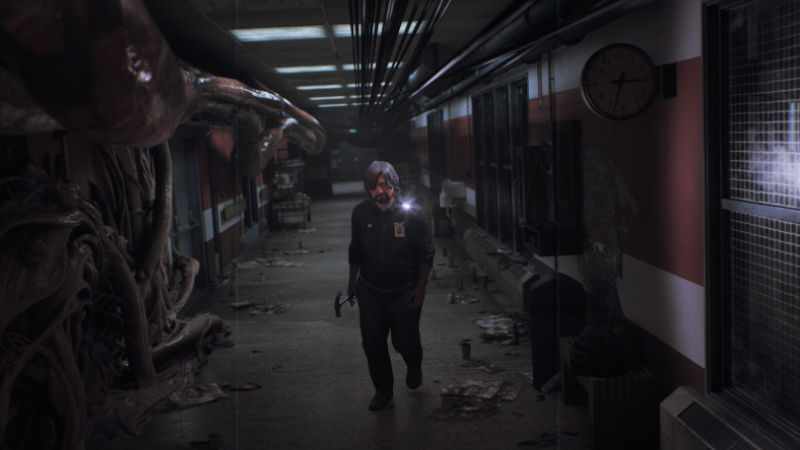 In the game, players will venture through a chilling world brought to unnatural life with fixed camera perspectives for a strong cinematic feel, unsettling atmosphere and designs, and immersive audiovisual direction. You will discover ways to kill or avoid the monsters lurking in the darkness, but not every creature encounter is what it seems.
Post Trauma is set to release on PC and consoles in the Spring of 2024. You can wishlist the game now on Steam.
Be sure to check out the brand-new Gamescom 2023 trailer below.