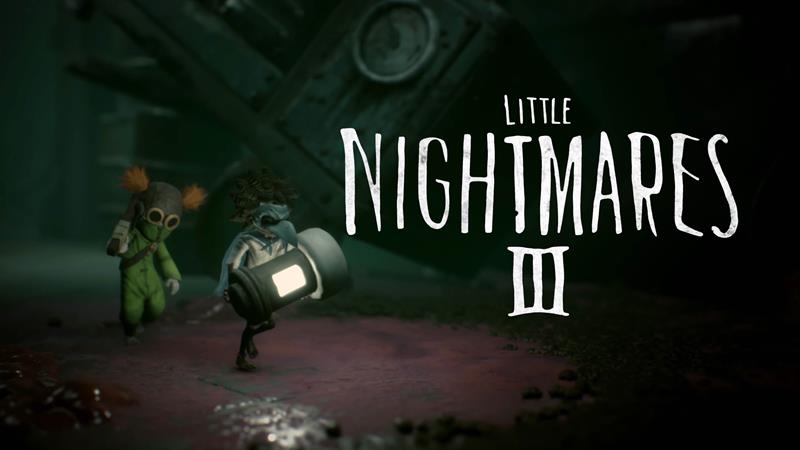 Little Nightmares 3 has been announced via a trailer during Gamescom's Opening Night Live show.
Sadly, we didn't get a whole lot of concrete information from Supermassive Games/Bandai Namco about the title, though it's safe to say that the gameplay and world we will be in will be similar to its two predecessors based on the gameplay shown.
The big difference looks like you'll be mostly playing in tandem with a second character. Both of the protagonists are seen wearing creepy masks and seem to have to rely on each other's help to survive the nightmarish trip through its miniature world.
One could speculate that couch co-op could be a possible feature here, or that the masks could allow for some gameplay benefit. They may just as well be cosmetic; we don't know, but the trailer inspires imagination.
Little Nightmares 3 will be released sometime in 2024 for Xbox Series S|X, PlayStation 5, Nintendo Switch, and PC, as well as PlayStation 4 and Xbox One.
Be sure to check out the announcement trailer for Little Nightmares 3 below.