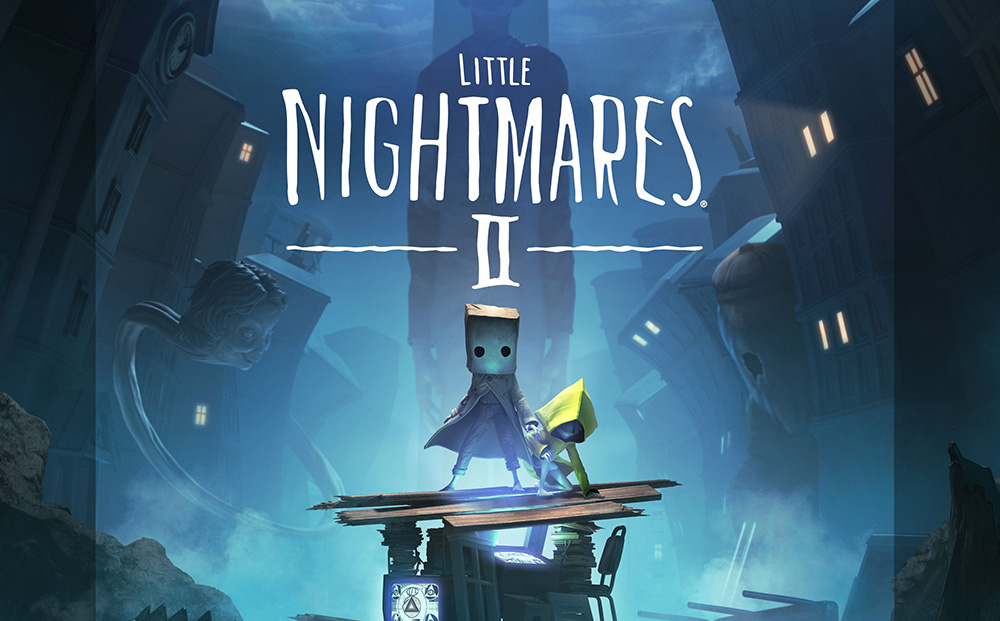 A year ago, we brought you the good word that Little Nightmares 2 was on its way to consoles. Now, the team behind the beloved puzzle-platform horror game, Tarsier Studios, has just revealed a new trailer for the sequel at this year's Gamescom. The teaser shows off the gorgeous, yet dark visuals fans of the original are familiar with. As with the original, Little Nightmares 2 will have all the hallmarks that made its predecessor an indie success; puzzles, creepy environments, a cavalcade of Tim Burton-esque antagonists and loads more.
The cute characters and beautiful music quickly make way for the horror aspects that fans will come to expect from this installment. Just the trailer alone is enough to set you on edge.
According to the developers themselves, the game will feature a brand new character as well as the return of an old favourite:
Little Nightmares 2 follows the story of Mono, a young boy trapped in a world distorted by the humming transmission of a distant Signal Tower. With Six, the girl in a yellow raincoat, together they set out to discover the grim secrets of the world whilst fleeing from the monstrous residents out to capture them.
Little Nightmares 2 will be coming to consoles February 11th, 2021 for PS4, Xbox One and Nintendo Switch. There will also be a version released for the PS5 and Xbox X Series later in 2021.
There's good news for players who buy the game on either the Xbox One or PS4, as they will "receive a free next-gen upgrade for PlayStation 5 and Xbox Series X later in 2021." So, even if you get it on current gen consoles, you can still enjoy it when the new generation of consoles drop.
Check out the official trailer below: