Gamescom 2019: Little Nightmares 2 Announced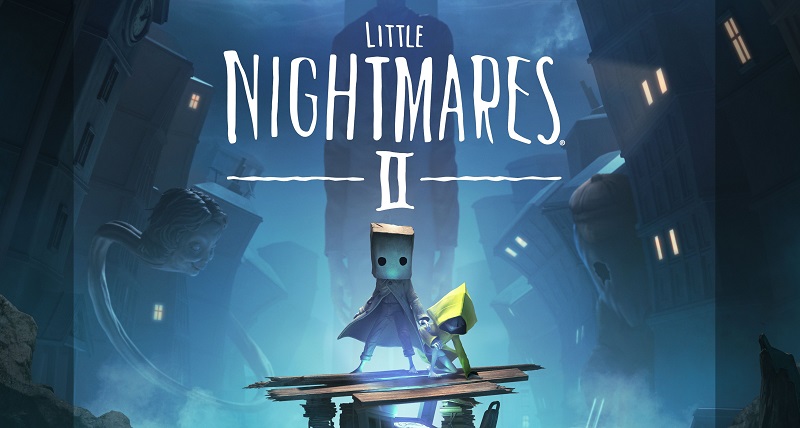 Two years after the release of its predecessor, developer Tarsier Studios and Bandai Namco have announced Little Nightmares 2 at this year's Gamescom.
During the show, narrative designer Dave Mervik entered onstage to elaborate a bit on what to expect for the upcoming sequel. Among the most notable of the inclusions in a new playable character called Mono, who happens to be a friend of Six, the protagonist of the first title. Furthermore, this time around combat will be a gameplay component. That being said, Mervik assures that the player will remain relatively powerless, stating that "you're never really going to be Rambo in our kind of game, but you can try your best to stay safe." I think it is safe to assume that the puzzles and platforming the original Little Nightmares was so for would still remain a very prominent part of the experience.
If you haven't played the original Little Nightmares yet, then you're in luck as the game is currently on sale on Steam right now for a pretty hefty discount. Otherwise, you can check out the Gamescom trailer for yourself below. Little Nightmares 2 will release on PlayStation 4, Xbox One, the Switch, and Steam next year.