Gamescom 2018: 2D Cinematic Combat-Adventure Unto The End Set to Launch on Switch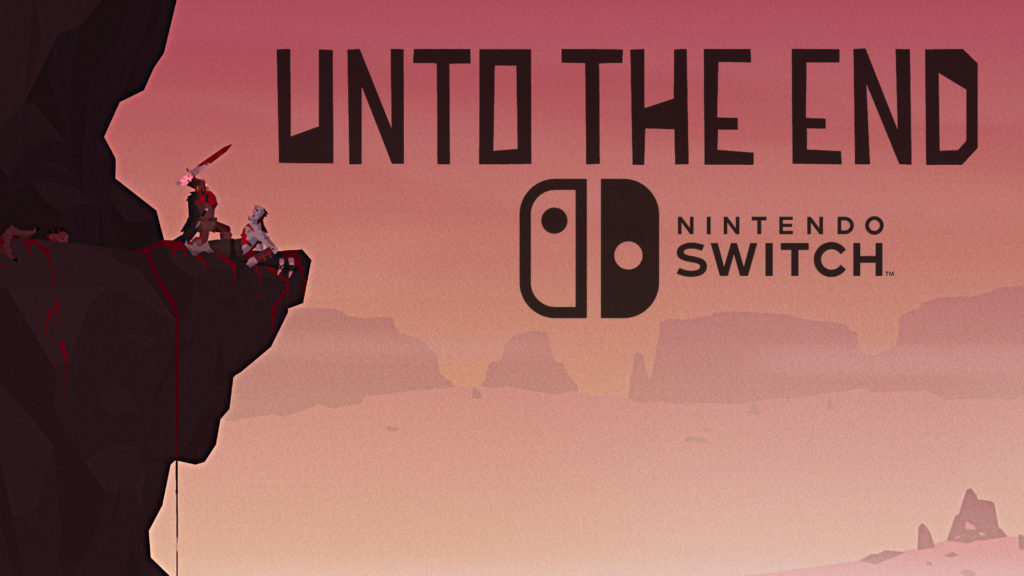 Fresh off Gamescom 2018, Indie publisher Digital Uppercut and developer 2 Ton Studios announced that their 2D cinematic combat-adventure Unto The End will release on the Nintendo Switch, in addition to previously announced platforms PS4, Xbox One and PC.
Originally announced in June of last year, Unto The End follows a father who must journey through an unforgiving wilderness to get back to his family. The developer showed the game behind-closed-doors to press at Gamescom and gave us a glimpse of some brand new screenshots which depict brutal combat in a variety of bleak environments, ranging from snowy hills to lush valleys and underground caverns. 2 Ton Studios is pushing for an immersive experience, emphasizing its "nuanced combat system and handcrafted encounters."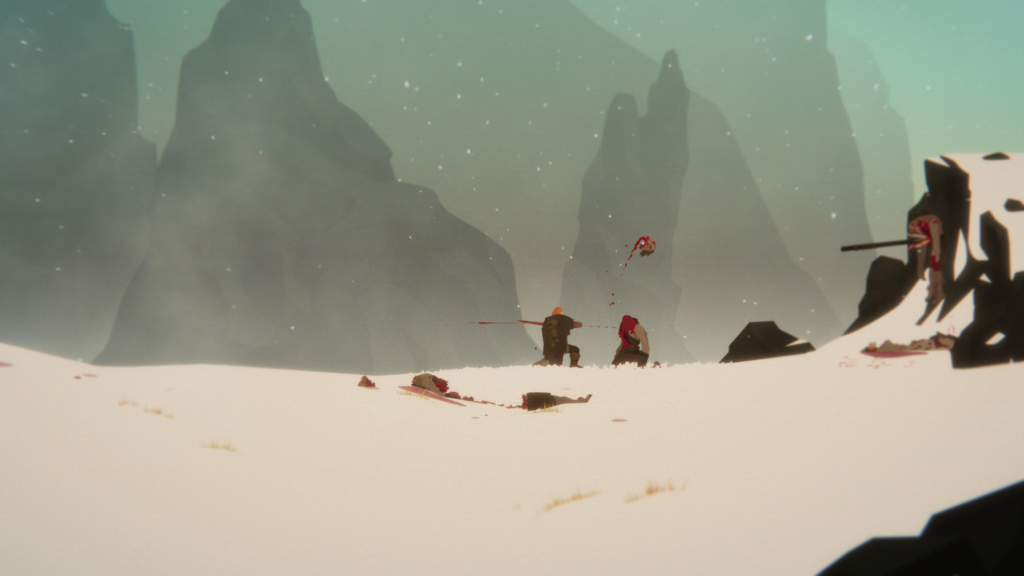 Evocative colors illustrate this savage world and everything has a very tribal feel to it, including the drum-heavy ambient soundtrack. Both the visuals and the sounds of the game are reminiscent of the genre's fantasy roots and definitely pay homage to some cinematic inspirations like Conan the Barbarian and Game of Thrones. Anyone who's a fan of 2D action combat games should not pass by this light in the window. The release date for all versions is currently TBA.
72315
true
false
true
false
true
true
false
auto
false
ease-in-out
300
false
0
true
false
%curr% of %total%