Gamescom 2016: Fans of Geist may enjoy the new Prey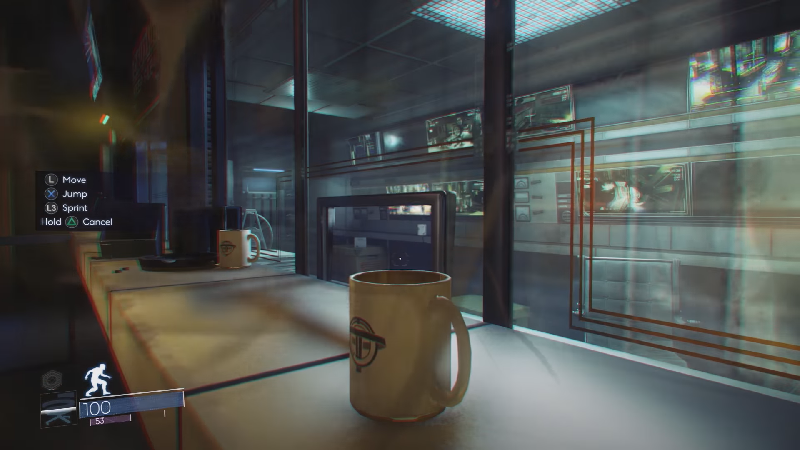 Remember the 2005 ghost game Geist for the Gamecube? I won't blame you if you don't, but fans of that game are in luck. Bethesda's latest footage of the new Prey game is short, and kind of bland, but it shows a cool ability available to the protagonist: Mimic Matter.
Can't get into an office? Well, in Prey you can turn into a mug and wiggle your way in through a window. How's that for ingenuity? The Mimic Matter ability will let players copy the profile of select inanimate objects and move around as them to ostensibly solve puzzles. Perhaps this is where the game will play around with themes of psychological existential horror. Are you human? Or mug? Or chair?…
More details on Prey and its weapons are available on the Bethesda blog.