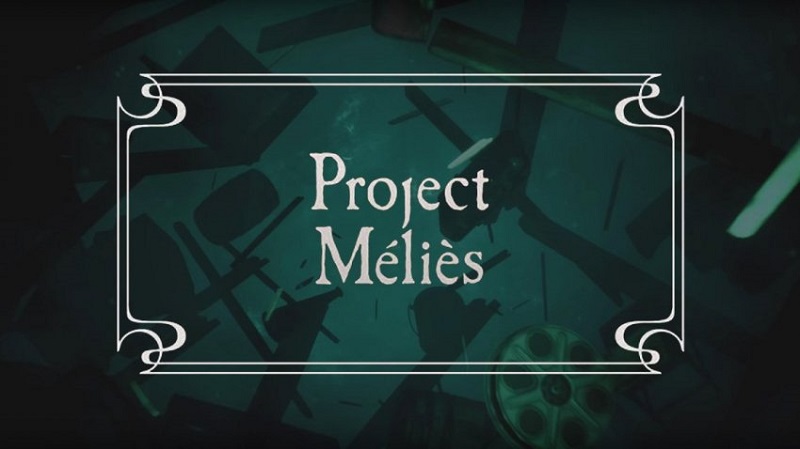 This is one of those rare instances when the universe aligns itself unexpectedly but beautifully. Gun Media, probably best known for publishing IllFonic's Friday the 13th: The Game, have announced they're partnering with Bloober Team, developers of the widely acclaimed psychological horror adventures Layers of Fear and Observer.
I've been touting Observer's cyberpunk brilliance since I played the game last year, so I couldn't be more excited to see a teaser for a new project from Bloober Team. The fact that they're teaming up with Gun Media, who helped deliver a genuinely fun Friday the 13th experience, is icing on the cake.
"We're all huge fans of Bloober Team's body of work, and we're a group of horror aficionados. Working with them on their next title is a natural progression for us," said Ismael Vicens, Senior Producer at Gun Media. "Our philosophy has always been about building and publishing works that are full experiences, not just products. Bloober Team shares a similar vision for game development, and we can't wait to show the world what they're working on."
"We are thrilled to be working with Gun Media. The Gun team have seen the potential of our game from the very beginning. Based on their level of passion, knowledge and philosophy, we believe that together we can create a game that will be remembered years after its release," said Piotr Babieno, CEO of Bloober Team.
Bloober Team and Gun Media are planning to announce more information about the game in the near future, including its title and release date. For now, it's known as Project Méliès, and we have just enough of a teaser to whet our appetites.
Méliès could be a reference to Georges Méliès, a French illusionist and film director who pioneered several special effects techniques and whose films were heavily influenced by Jules Verne. The look and feel of the trailer along with some of the objects shown seem to align with the early days of cinema. Whether or not that's the case, Bloober Team strive to tell unconventional stories with a focus on atmosphere, a promise they've delivered on with their previous games.