Friday the 13th Devs Reveal Playable Part 6 Jason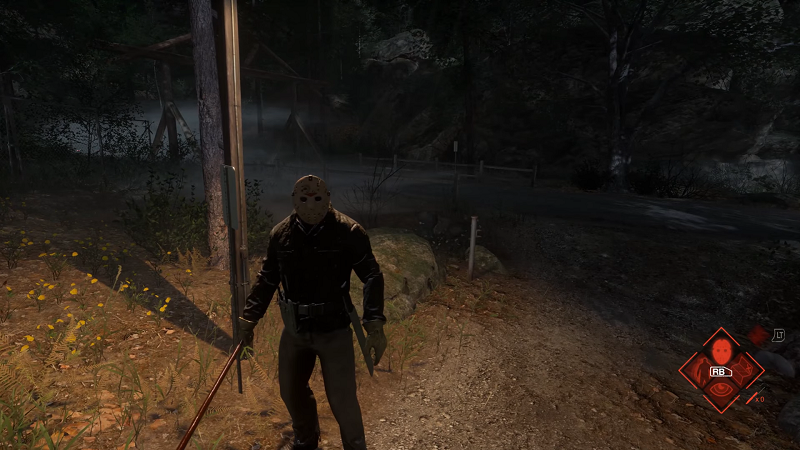 Gun Media and Illfonic may not have released Friday the 13th on Friday the 13th as some fans were hoping (give them time, guys), but they did reveal another playable Jason: Part 6.
Brandishing a trendy tool belt, Part 6 Jason has a longer melee reach than his other iterations as well as the ability to throw items. By the looks of the video, his longer reach is to make up for his slow walking speed. I'm curious to see how effective his throwables are during play. I for one would love to see the possibility of a gruesome headshot through a window while other counselors watch in horror.
Also shown off for the first time is an all new licensed track set to appear in the game: MISFITS' "FRIDAY THE 13TH". If you're a fan of MISFITS or deadly weapons, check out the new Friday the 13th: The Game footage below. Look for the multiplayer component of the game sometime soon, with the singleplayer mode launching in the summer.