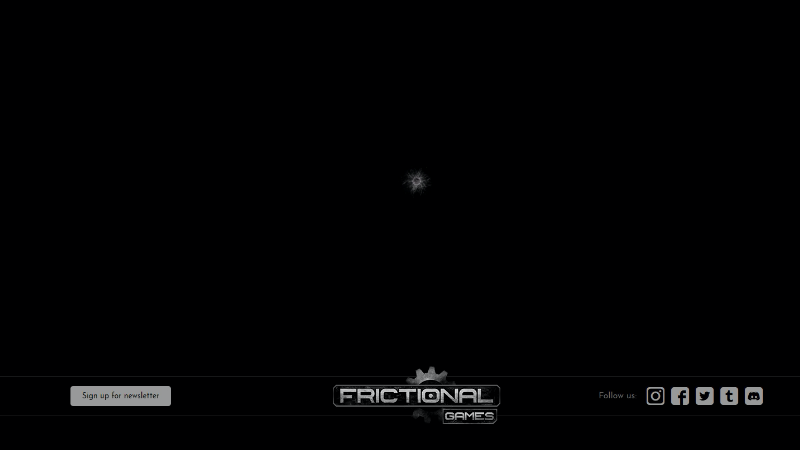 Frictional Games is a studio that has given us some of the most chilling experiences of recent years. Now, this company is working on something new and it seems that the developers will soon be ready to reveal it, as it has released a teaser of a new unknown project.
As PCGamer reports, Frictional Games updated their nextfrictionalgame.com site (obviously meaning the next Frictional Games game) for the first time in 4 years. Originally, the site featured text that said "our next project has not yet been announced" in white letters on a black background. The text has disappeared to give rise to a mysterious object that clicks, which looks truly terrifying.
It is worth mentioning that, at the moment, it is unknown when they updated their site. The last results on Archive.org shows that on November 28 it still showed the text, so it had to have changed at some point since that day and present. As you can imagine, the studio has not commented as of yet.
The most recent Frictional Games project was SOMA. This is a horror and science fiction game set in a future world. The game takes place in PATHOS-2, a research center whose artificial intelligence takes control of itself. It's a incredible existential horror tale.
A year after launching SOMA, the studio announced that they are working on 2 new games, which at the moment stands as Secret 1 and Secret 2. That said, for the moment we know nothing about what awaits us, but we're excited!